It is a routine search and investigative action related to coal scam, claim sources
Nagpur: The sleuths of Central Bureau of Investigation (CBI) from Delhi had swooped on Sunil HiTech Engineers Limited  in connection with the coal  block allocation, thou its not yet confirmed. The company had achieved a group turnover of Rs. 2177.22 crores during the financial year 2013-14.
According to sources in CBI, the team from Delhi arrived at around 7:30 am and is said to be verifying documents. The serach is going on simultaneously in Nagpur and Yavatmal offices of the company. While one official said that it is a routine search operation, the other claimed that this high-level team had come to investigate their alleged links with coal allocations.
According to source, the search  conducted was related to Adkoli Block, wherein state government-owned, Maharashtra State Mining Corporation Ltd (MSMC) permitted its JV partner Sunil Hitech Engineers Ltd (SHEL) to transfer its stake in Adkoli Block for a hefty consideration even before a single tonne of coal could be mined.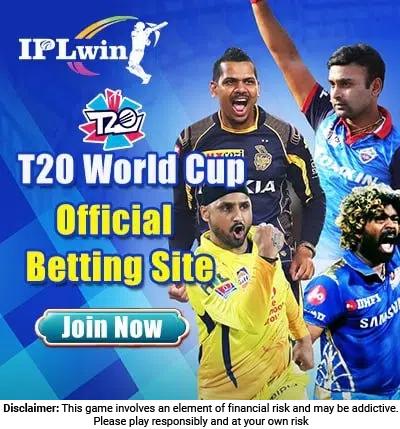 Sunil Hitech Engineers Limited has grown from being a mere labour supplier and contractor to a responsible organization to meet the ever demanding requirements of clients like NTPC, BHEL, main utility clients like MSPGCL (formerly known as MSEB), TNEB, MPPGCL, RRVUNL and other state boards and private players like Reliance Energy, Jindal Power, JSW, RINL, HSCL.
It is significant to recall that a few days back the CBI had raided Nagpur-based Gupta Coals Limited and carried out search operation.