Nagpur News : Suspecting something fishy in recruitment procedures, Central Bureau of Investigations conducted a surprise raid at National Fire Service College at Civil Lines on Tuesday afternoon. CBI officials have seized some important documents related to recruitment procedures.
According to the sources, NFSC has four posts vacant and has called for a written examination for recruitment of the vacant post. 83 people were selected in written examination. CBI officials were tipped-off about some scam in recruitment procedure. It was learnt that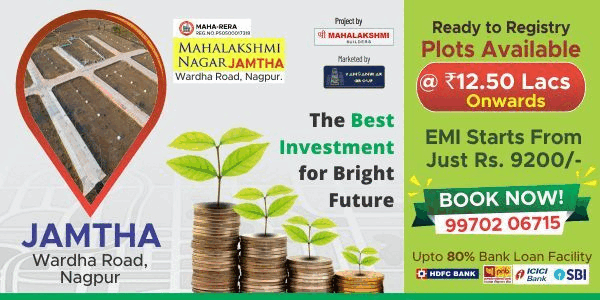 NFSC had already appointment four people for the posts and were conducting exam just for the formality.
Three teams of CBI headed by Pradeep Lande, Manoj Nayar and Hanuman Jagind under the guidance of SP Sandeep Tamgadge conducted surprise check at the college. Later, the written exam was again conducted and this time 56 people appeared for it.