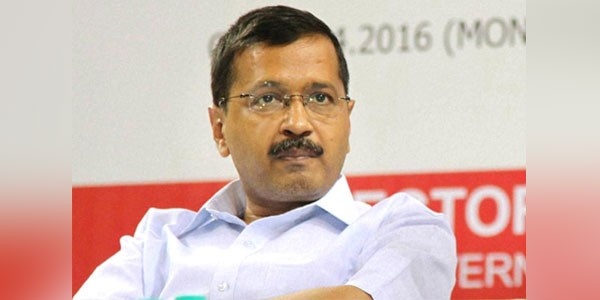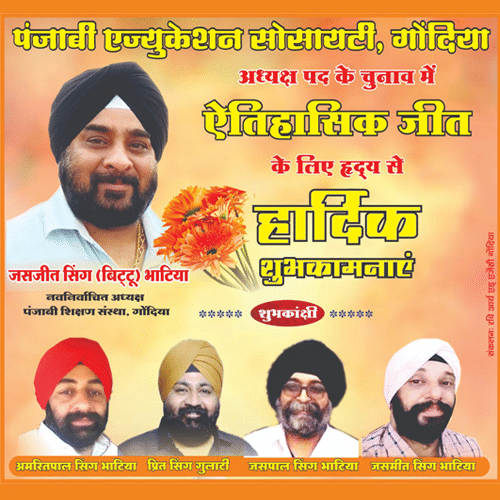 NEW DELHI: A little more than a year after former AAP minister Kapil Mishra alleged that he had seen chief minister Arvind Kejriwal accepting Rs 2 crore cash from Satyendar Jain, both CBI and the lokayukta gave the CM a clean chit.
Highly placed sources said CBI had conducted an inquiry against Kejriwal based on a complaint but found no merit in it and so didn't launch a formal probe. On the basis of CBI's inquiry, the lokayukta too closed the case against the Delhi CM, a source said.
"The Lokayukta had asked the complainant to share whatever evidence he had against Kejriwal, but he said he will submit those proofs to CBI. The agency also told the lokayukta that there was no evidence against the CM. The Lokayukta then closed the complaint," said a source.
A former aide of Kejriwal and deputy of CM Manish Sisodia, Mishra was the former water and art and culture minister. On May 7 last year, he had created a political storm with his allegation, which had come just a day after Mishra was sacked due to "mismanagement in water supply and billing".
Mishra had alleged that when he asked Kejriwal about the money, he first refused to answer and then reasoned that it happens in politics. Mishra had alleged that he had informed Delhi government's Anti-Corruption Branch.
"After seeing the cash with my own eyes, there is no way I could be quiet. I don't care about my political position or even my life," Mishra had alleged.
Mishra then filed a complaint with CBI and the lokyaukta, and even recorded his statement with the latter. But he didn't submit any evidence, saying all of it was with an associate who was out of town.