Jaipur:  A criminal case of corruption has been filed today by the CBI against Congress leaders Sachin Pilot and Ashok Gehlot for an alleged scam executed by a company that was assigned to provide ambulance services when the Congress was in power in Rajasthan.
Gehlot was chief minister till December 2013 when the BJP swept the state election. Pilot was a parliamentarian till last year's national election and director of  a company named Zigitza Healthcare which  was picked in 2009 to operate nearly a hundred ambulances in Rajasthan, Bihar and Punjab.The state's auditor found that financial irregularities in the way the ambulances were operated, with losses amounting to Rs. 14 crore.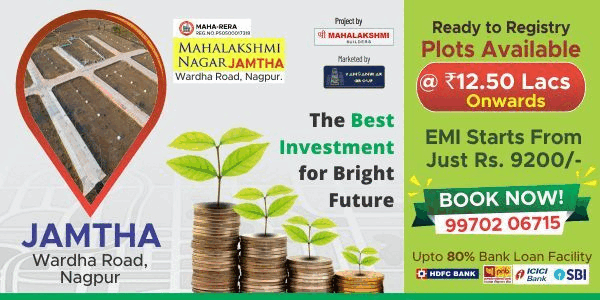 The company was run by Ravi Krishna, the son of Congressman and former union ministers Vayalar Ravi. Karti Chidambaram, the son of former Finance Minister P Chidambaram was among its directors.
The case was transferred to the CBI by the Crime Branch of the Rajasthan Police.