Nagpur: Two brothers were arrested and 15-20 others of a marriage party were booked by Lakadganj police in connection with the assault on a catering assistant during wedding reception at Patidar Bhavan in Quetta Colony on May 3. The catering assistant died of fatal injuries a few days later.
The two accused brothers have been identified as Yogesh Vaghela and Rasik Vaghela. According to police, marriage of Vaghela brothers' nephew was solemnised in Mumbai on May 1.The reception was organised at Patidar Bhavan in Quetta Colony here on May 3. A resident of Plot No 291, Sahyog Nagar, Jaripatka, Sonu alias Swapnil Ramesh Dongre (30) was working as an assistant with catering contractor Raju Pande. A resident of Patankar Chowk, Pande asked Sonu to come to Patidar Bhavan on May 3 as he had taken the catering contract for the wedding party.
Accordingly, Sonu went to assist Pande. Around 11.30 pm, Sonu was preparing and serving juice to the invitees at the reception. He allegedly removed two-three fruits and ate them at the fag end of the party. Members of Vaghela family lost their cool on seeing him eating apples. The accused brothers Yogesh and Rasik Vaghela and 15- 20 others attacked Sonu and thrashed him severely. Around 2 am on May 4, one of the catering workers named Durgesh dropped injured Sonu to his house. Sonu narrated the entire incident to his family members. As Sonu's condition started deteriorating,he was admitted to Mayo Hospital where he succumbed to his injuries around 8.30 pm on May 6.
Initially, police registered a case of accidental death case and launched a thorough probe. During investigations, cops came to know about the assault and thrashing of Sonu by the accused Yogesh and Rasik Vaghela and 15-20 others at the wedding reception on May 3. Statements of Sonu's mother Sunita Dongre, sister Ashwini, and grandmother Rukhmabai also corroborated the incident.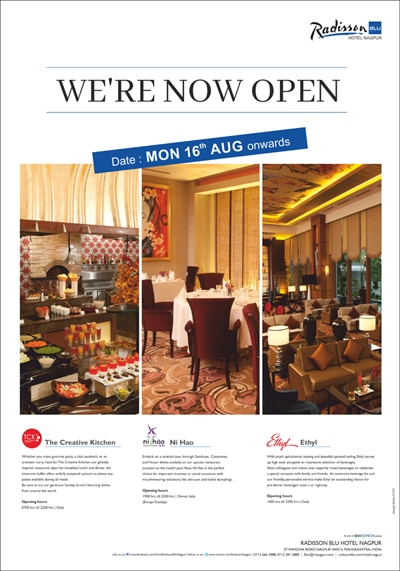 Lakadganj police constable Mahendra, based on probe and a complaint lodged by Sunita Dongre (50), mother of the deceased, registered an offence under Sections 143, 147, 149, 302 of the IPC read with Sections 3(2) and 5 of Scheduled Castes and Tribes (Prevention of Atrocities) Act, 1989, against Vaghela brothers and others. Cops placed the two brothers under arrest. Further investigations in the case are underway.