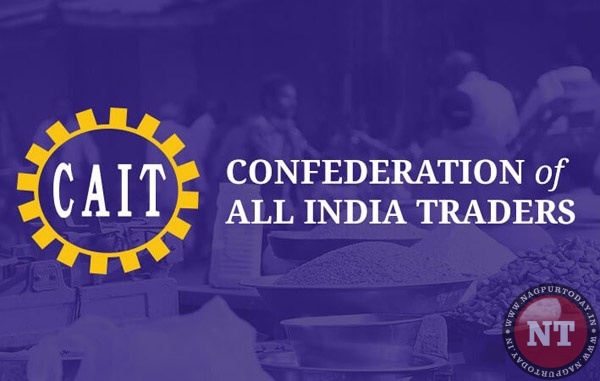 Nagpur: The Confederation of All India Traders (CAIT) has decided to challange Walmart Flipkart deal since the deal is circumventing laws and will offend FDI policy once it is implemented and will create an uneven level playing field beside accomplishing hidden agenda of Walmart to reach out to offline trade through e Commerce way.
CAIT National President B C Bhartia & Secretary General Praveen Khandelwal said that it's an open fact that Walmart is not an online Company and e Commerce is not its core competence area. Therefore on the basis of money power a bigger game is designed to enter its goods to offline market through the way of online trade. The Government should closely monitor each passage of the deal since its not a merger of two companies but will have greater ramifications on retail trade and economy.
The Trade leaders have informed that their team of lawyers is studying the deal and very shortly CAIT while challenging the deal will move to appropriate Authority and legal recourse. There has to be a policy for such deals otherwise in lust of bigger profit several such deals will happen in future and will be a bad precedent. Virtually slowly and gradually the Indian retail Trade will be control and dominate by the MNCs and an era of predatory pricing, deep discounting and loss funding will prevail to wipe out the competition which will create an unhealthy market. Not only this certain important issues concerning FDI policy, data security, competition, unfair practices etc. have been involved.
Khandelwal said that key issues of the matter is whoever controls the platform control data and digital intelligence. Therefore, being the controller of the Company, the Walmart may use the data and other information as per its will & wish and the possibility of compromising the data can not be ruled out. Second important aspect is that the Owner can squeeze and dictate anything and as such being the virtual owner, the Walmart will always be in a position to dictate its terms and conditions.Thirdly, it is much more difficult for the Govt to control & regulate foreign owned platforms particularly in e commerce sector which has no boundaries.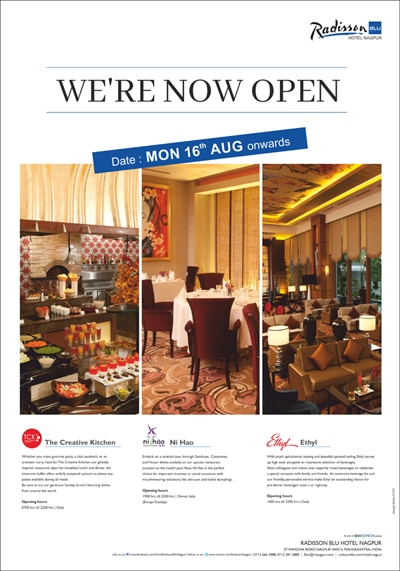 Another factor which needs to be taken into account is the situation where a major player controls production to inventory management, marketplace to logistics, payments and delivery and control all this through global controls on data and digital intelligence.It is more vulnerable when there is no policy for e commerce and neither a Regulatory Authority to control & regulate the market.
Khandelwal has demanded that Government should immediately frame a national policy for e commerce and constitute a Regulatory Authority to regulate and e commerce business in India and till such time, the deal should be put in abeyance by the Government and a close scrutiny should be held in the entire deal.