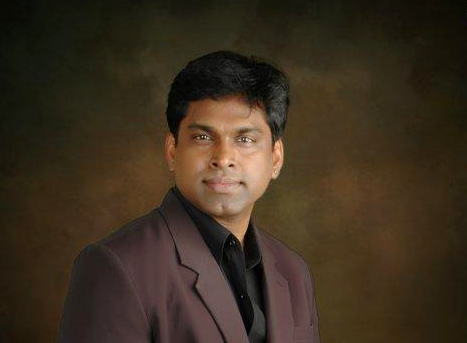 Nagpur Today spoke to Dr. B. K. Murali, joint replacement surgeon and Director, Hope Hospitals Nagpur, about the implications of the NABH accreditation awarded to his hospital recently. Following are excerpts from the interaction:
Meghna Majumdar: What is the significance of the NABH accreditation?
Dr. B.K Murali: NABH is a government body under the Quality Control of India, which is under the Ministry of Commerce. There is a board that recognises hospitals for its quality standards. There is an audit, with over 500 objective elements that we have to comply with, such as patient safety, patient rights, staff rights and whether the services that the hospital provides- and doesn't- are displayed properly or not. This accreditation makes it convenient for the patient to choose a hospital, since they now know which hospital meets all standards and provides quality care.
Meghna Majumdar: As a private multispecialty hospital in this city, how affordable are your services across sections of society?
Dr. B.K Murali: Most of our patients are from distant villages and other states like Madhya Pradesh. People come from all over Vidarbha, and are able to afford it. This hospital is at par with most small hospitals in the city- as far as price is concerned- and we are not going to charge a premium just because we have accreditation.
Meghna Majumdar: Are there any particular social activities that the hospital is involved in?
Dr. B.K Murali: We have been conducting health camps in remote areas, and training the general public in First Aid. Our very first initiative when the hospital was started seven years ago was to train the entire traffic police department in first aid. We think that the police are the first person who arrives at the scene of accident or crime, and is able to help the victim. Since then, we have been training different sections of society, such as auto- rickshaw drivers, in first aid, showing them how to handle patients, how to shift them, how to take care of the spine if they suspect a back injury- and so on.
Meghna Majumdar: Is Hope Hospital regularly connected to other organisations, besides the city police?
Dr. B.K Murali: We are one of the few hospitals in the city, where the police can take treatment without paying any money. The Government of Maharashtra pays us for the treatment of policemen. We are also in the panel of MOIL (Manganese Ore India Limited) and WCL (Western Coalfields Limited) and treat casualties of mine accidents. We have also been training such workers in first aid.
Meghna Majumdar: In emergency situations, strangers often hesitate to help the victim for fear of getting entangled in red tape and legal issues. Do you think formalities during emergencies are a hindrance?
Dr. B.K Murali: About five years ago, there was a Supreme Court verdict which said that the hospitals will not be harassed when they take up patients who are accident victims, who are unconscious or who don't have relatives beside them. The hospital is free to give first aid to save the patient first, and then only look at police formalities and the rest. We (Hope Hospital) accept such patients, and have twenty- four hour emergency, diagnostic and ICU services. We cater to many cases of trauma.