Nagpur: The registration process for the Common Admission Test (CAT) 2015 is scheduled to begin tomorrow, i.e. August 6. The aspirants will be able to submit their applications online at the official site of CAT 2015, www.iimcat.ac.in.
The official notification for the Common Admission Test (CAT) 2015 was released on July 26. CAT 2015 is scheduled to be conducted on November 29; it is being conducted by the Indian Institute of Management, Ahmedabad (IIM- A).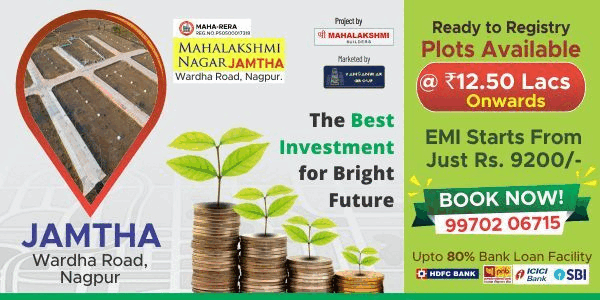 The aspirants can register for the exam and complete the application process between August 6 and September 20. They will have the option to select up to four choices as their examination city. The institute will try to assign the first city of choice to all candidates, however, if that is not possible, then the candidates will be assigned a city as per their mentioned order of preference. The payment of fee is to be done through online mode only, i.e. through credit card, debit card or net banking. No other mode of payment is applicable.
The exam will be held only on one day, however, there will be two sessions on the same day. The exam sessions will be assigned to the candidates in random order; they will not have the choice to choose their own session. It will be held in 650 examination centres in 136 across the country.
The admit cards will be released on October 15. Also, the authorities will release an online tutorial explaining the format of the examination on the same date.
The results of the competitive exam are likely to be declared in the second week of January 2016.