In a recent interview on Anaita Shroff Adjania's chat show Feet Up With The Stars, actor Ayushmann Khurrana spoke about a number of things. The pair started off by talking about their respective careers and what they had in common. The actor revealed how he became an actor and what happened at one particular audition that was conducted by a gay casting director.
On the show, Anaita asked Ayushmann if he has ever had to go through an audition where he was asked to do something weird and how he reacted to it.
"There was a gay casting director who said to me, 'I want to see your c**k, can I just feel you'. I started laughing and said, 'Kya baat kar raha hei yaar. Are you serious?' I said, 'No, it's not happening like that'," Ayushmann revealed on the show.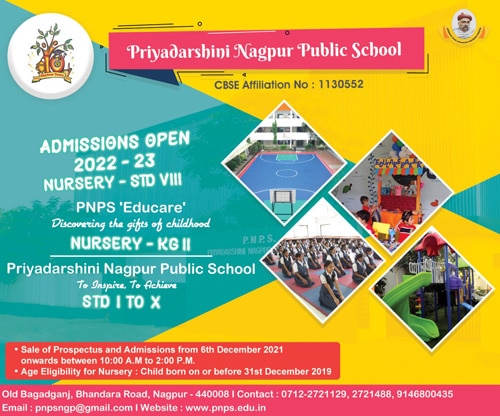 Anaita asked him what he did next, and Ayushmann said he told the director to give him some lines, but instead got a lecture on how to behave in the industry.
The actor also spoke about a time when he had gone to a mall with his mom just after the release of Vicky Donor, a movie about sperm donation and infertility, and in which he played the lead role.
"My mom is a very simple lady from Chandigarh, and while at the mall, a girl shouted out, 'Vicky I need your sperm!'. My mom was completely scandalised, and looking at me just said, 'Kya kiya beta tune'," the actor revealed.
On the work front, the actor will next be seen in AndhaDhun a mystery thriller movie directed by Sriram Raghavan. The film also stars Tabu and Radhika Apte in the lead roles. Ayushmann will be portraying a blind pianist in the film