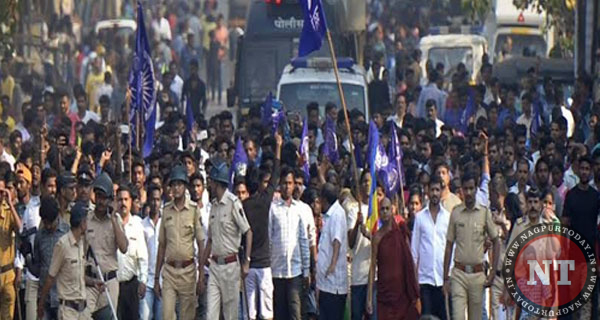 In December, the Maharashtra Anti Terrorism Squad filed chargesheet against 12 persons, saying they purportedly conspired to use ammunition including country- made pistols and bombs to target those who speak or write against the 'Hindu Dharma'. The ATS said a significant amount of ammunition was seized from the accused in several raids.
The accused were influenced by a book titled Kshatra Dharma Sadhana, published by the Sanatan Sanstha, which calls on Hindus to unite to establish a Hindu Rashtra, the ATS said. On July 1, five men of a nomadic tribe were lynched by a mob in Dhule district on suspicion of being child-lifters. They were pounced upon, stoned and thrashed with sticks and chappals. Police said altogether 10 persons were lynched in the state in July-August. In a big success for anti-Naxal operations, 37 Maoists were killed in two separate encounters in Gadchiroli district on April 22 and 23. In May, the suicide of Additional Director General of Police Himanshu Roy in Mumbai came as a shocker to many in the police department.
The 1988-batch IPS officer and former state ATS chief shot himself with his service revolver. The custodial death of a 26-year-old youth at Sangli in western Maharashtra prompted the National Human Rights Commission to seek a report from Maharashtra police chief. Karti Chidambaram, son of former Union Minister P Chidambaram, was brought to Mumbai to confront Sheena Bora murder case accused Indrani Mukerjea in connection with the INX media probe.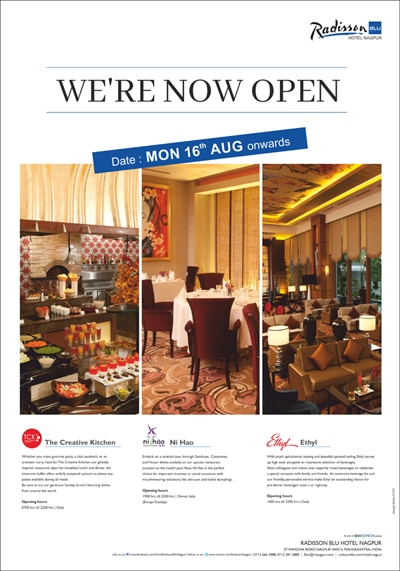 In May, Beed constable Lalita Salves four-yearlong battle against the system and with herself ended with a gender reassignment surgery at St Georges Hospital in Mumbai. Salve, 29, grappled with gender identity issues for years but was determined to live life, and work, as a man. The surgery lasted about three hours. Now Lalita has became Lalit and works in Beed as a male police constable.
In a shot in the arm for investigating agencies here, an aide of underworld don and 1993 Mumbai serial blasts prime accused Dawood Ibrahim was extradited to India. Farooq Takla was deported from Dubai and brought to Mumbai in March. In August, a property in Mumbai belonging to Dawood Ibrahim Masulla Building, known as Amina Mansion on Pakmodia Street was sold to the Saifee Burhani Upliftment Trust for Rs 3.51 crore in an auction. In September, the body of HDFC BankNSE 0.13 % vice president Siddharth Sanghvi, who was missing for a week, was found in Mumbai and the man who killed him was arrested. The 39-year-old was suspected to have been killed in a robbery.
In September, in a major breakthrough in the unsolved rape and murder cases of 2010, involving two juvenile girls in Kurla, the Navi Mumbai police arrested 34-year-old Rehan Abdul Rashid Qureshi. The 'serial rapist was nabbed from Nalasopara in connection with other half a dozen cases of sexual assaults in Navi Mumbai in last three years, police said. In December, a former aide of Maharashtra minister was arrested in connection with the murder of a diamond trader who was found dead in a forest in Raigad district.
A popular television actress was also detained. Police identified the accused as Sachin Pawar, former personal assistant of BJP minister Prakash Mehta. A Christian gathering was attacked on December 23 during Sunday prayers in a small village in Kolhapur district. The incident took place at the New Life Church in Kowad village ahead of Christmas. A group of around 40 people was offering prayers when around 15-20 people barged into the church. With their faces covered, they threatened the victims and attacked them. Twelve people were injured in the attack, police said.