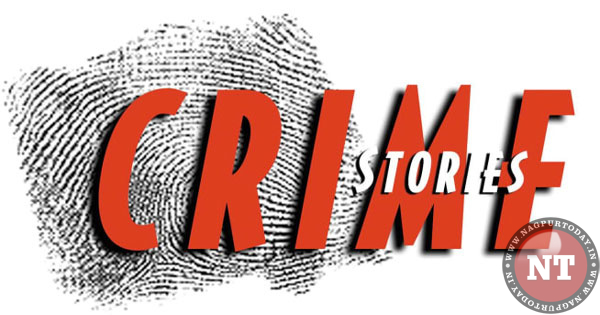 Nagpur: In an alarming incident, mobile phone, cash and other valuables of a passenger were stolen from dicky of a taxi at Dr Babasaheb Ambedkar International Airport here on May 28 morning.
A resident of Plot No. 307, NIT Building, Untkhana, Lalit Motiram Patil (37), boarded a taxi from Parking Slot No. 3 at the Airport around 9.30 am on May 28 for returning home. Lalit had kept his luggage in the dicky of the taxi (MH-31/CA 6558). When he reached home, he checked his luggage and found his mobile phone, cash Rs 50,000 and important documents stolen. After initial search and enquiry, Lalit registered a case with Sonegaon police in this connection.
Police Constable Chavan has booked unidentified burglar under Section 379 of the IPC and launched investigation.