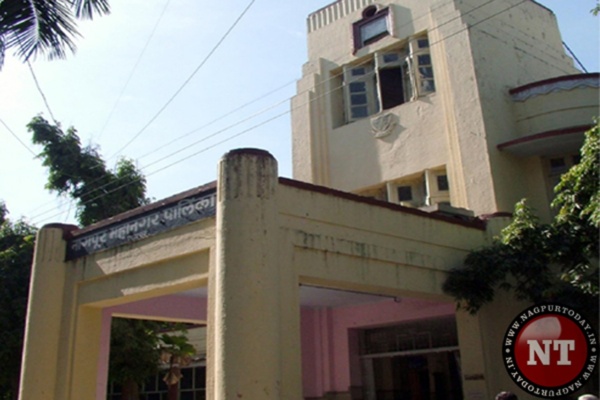 Nagpur: In a relief of sorts, the cash-strapped Nagpur Municipal Corporation (NMC) has received released Rs 6.94 crore towards Stamp Duty grant. In all, the Urban Development Department of Maharashtra Government has released Rs 100crore to 20 Municipal Corporations including Nagpur, as stamp dutyaid. Municipal Corporations get the amount generated through one per cent surcharge levied on stamp duty in case of property transactions in respective jurisdictions.
The arrangement was made to compensate the Municipal Corporations in the wake of abolition of Octroi Duty. Accordingly, the stamp duty grant was awaited by municipal corporations in the State. Providing the civic bodies a relief, Urban Development Department has released the aid of Rs 100 crore on Friday. Among 20 municipal corporations for which this aid has been released, Thane and Pune are the biggest beneficiaries as they have got an aid of Rs 20.20 crore and Rs 19.35 crore respectively. They are followed by Navi Mumbai with Rs 14.81 crore, Kalyan Dombivali getting Rs 13.61crore,and Mira-Bhayander getting Rs 8.47crore. Nagpur Municipal Corporation (NMC) ranks sixth in the list as far as receiving stamp duty aid is concerned. NMC has got Rs 6.94 crore aid. Vasai Virar follows Nagpur closely with an aid of Rs 6.34 crore. The amount of stamp duty aid reflects upon the property transactions through sale, purchase, donation etc.
As far as Vidarbha region is concerned, there are three more municipal corporations other than Nagpur. Of these three, Amravati has got an aid of Rs 2.66 crore, followed by Akola getting Rs 55 lakh, and Chandrapur Rs 19 lakh only. Urban Development Department has designated District Collectors as drawing and disbursing officers for the stamp duty aid, and has asked them to draw the amount from Treasury and release it to respective municipal corporations.