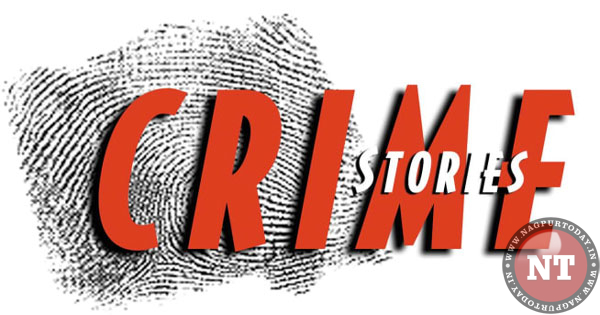 Nagpur: stole cash and a gold necklance collectively worth Rs 53,500 from the bag of a middle-aged woman when she was shopping in Sitabuldi Market Sunday evening.
A resident of Plot No 18, New Surana Layout, Anant Nagar, Sushma Prashant Choure (42) was shopping in Sitabuldi Market.
Taking advantage of the rush during festive season, a thief distracted Sushma's attention and stole Rs 23,500 cash and a gold necklace worth Rs 30,000 from her bag.
Following Sushma's complaint, Sitabuldi Police registered a case under Section 379 of the IPC.