Nagpur.
The Day-5 of Winter Session began with Assembly taking up discussion on the Motion of Thanks to Governor C Vidyasagar Rao for address in Legislature. At the beginning BJP's Ashish Shelar and Congress' Prithviraj Chavan initiated the discussion and expressed their views.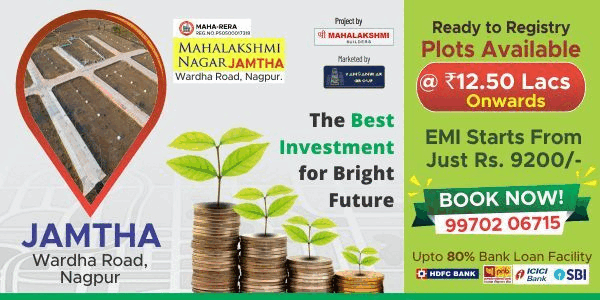 Launching a scathing attack on BJP-Shiv Sena Government, Chavan said he is opposed to the mindset of this Government showcased through Governor's Address. The Congress-NCP Government had extended help of Rs 13,000 crore to distressed farmers in the State. In the yesterday's relief package announcement by the Chief Minister the cash assistance is missing. Government is trying to breed discrimination among farmers. Statements of assistance from Delhi are creating doubts. How long the Government will survive is not certain. This Government is facing challenge of job generation, increase in GDP rate and other challenges. The Ruling Parties had doled out several promises during election but question marks persist on power front and availability of gas and coal because of which the Enron has gone dysfunctional, Chavan said.
Taking a jibe at the relief package announced by Chief Minister Devendra Fadnavis yesterday (December 11), Chavan further said the CM has tried to put balm on farmers' wounds temporarily. If cooperative sugar factories cannot give FRP the criminal cases could be slapped on them. But this crucial issue has not figured in any deliberations. The issue was avoided by just assuring a meeting with sugarcane producers. There is no discussion on burning problems of Adivasis, Dalits and minority communities. The Government is displaying double standards on "Swatchhata" (cleanliness) as there is no mention of setting up of solid waste management projects in Governor's Addresss, said the former Chief Minister while lambasting the Government.
"The BJP captured power at Centre and State by dreamy promises. A list of policies with new names has been created but it lacked sense. There is mention of many remedial measures but no firm actions. The Government is patting its own back by changing names of existing policies," stated Chavan.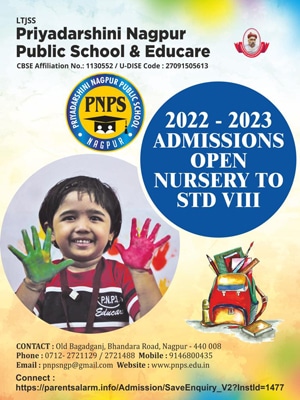 "The Government's policies on women's security and security of common, poor people are not trustworthy. Only transfers in police department are going on. The Governor's Address smacked mention of economic policies. I got an information today itself that development works to be pruned by 40 percent. Is there plan to curtail ongoing projects? LBT has exposed the real face of BJP. The party talked in pitched voices over scrapping of LBT. The party leader Nitin Gadkari on November 23, 2014 had said that the LBT would be scrapped before the end of Winter Session. But the Governor's Address say that the tax could be abolished after finding alternate source," said Chavan.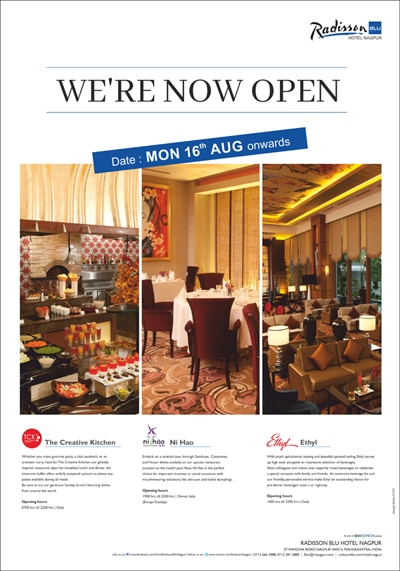 Chavan demanded the Government to take up the Vidarbha-Marathwada backlog, MIHAN, Vidarbha's marketing, Gosikhurd Project, Metro Project, Tiger Tourism, and other issues as a challenge. The Congress will play constructive role as Opposition and support Government on good measures.
Earlier, Ashish Shelar heaped accolades on Chief Minister's relief package and other people-oriented decisions.