Nagpur.

In a city like Nagpur, the chances of a news featuring rape, eve-teasing, sexual-harassment and molestation cases occurring almost every-day are 90 percent higher than appearance of any other news feature. The victims are not only the women from the adult age bracket, but infants as young as two years old are also been hunted down for the monstrous crime. Apart from this, the fear of being shunned by the society and bearing the brunt throughout the life, keeps away the victim to come forward and raise their voice against the same, leading to repetition of more of such crimes and even educational institutions like schools and colleges are no more safe.
In a recent case that occurred in Lakhadganj area, the police officials have registered a case against three accused who were involved in indecent behavior with a young girl who was standing right in front of her house. One of the accused Devendra Gajanand Kelwadkar was also arrested on February 6, 2015. The police are on the look-out for Devendra's father and Uncle who are involved in this case.
According to police sources, the victim a 22 year old girl got into a quarrel over some issue with the accused Devendra. The accused Devendra had allegedly informed his father and Uncle. After some time, the accused Devendra reached the house of the victim along with his father and uncle. They started arguing over the said issue. When the argument increased in intensity, the three accused had allegedly misbehaved with the victim.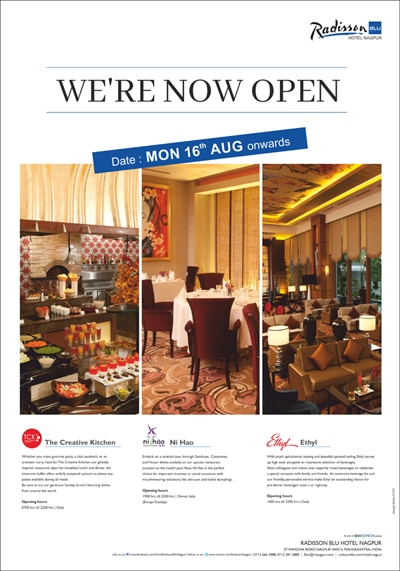 The victim lodged a complaint with the Lakhadganj Police Station and had allegedly complained saying that the accused Devendra had caught her hand, while the other two accused (Father and Uncle) had physically assaulted her.
On the basis of the complaint lodged by the victim, the Lakhadganj Police Station has registered a case against the three accused. The cops have managed to arrest one of the accused Devendra, while they are on the look-out for the father and the Uncle.
Nagpur Today spoke to the In-charge Police Inspector of Lakhadganj Police Station PI Jaiswal. He claimed that they have already activated their informants and by evening the accused will certainly be arrested.