Nagpur.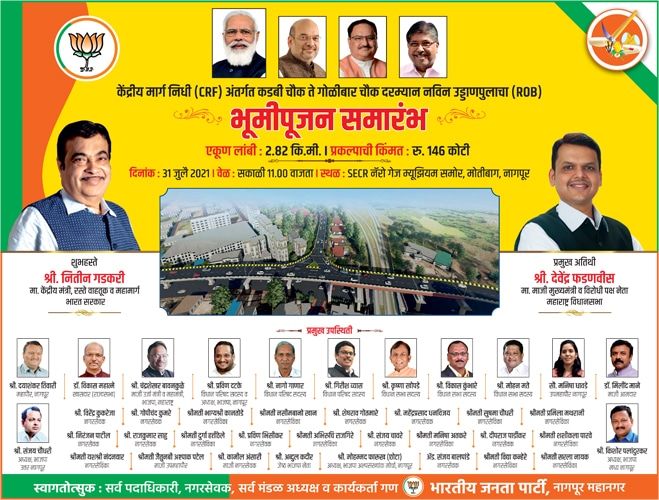 The youth will have to be careful about what they post on the facebook. One may never know when one of the person who appears in the picture may lodge a police complaint against you for posting the picture without their permission on June 1, 2015.
A case has been registered against a youth for allegedly posting a picture of girl without her permission on the Facebook.
The youth is identified as Gaurav Masram a resident of Swalambi Nagar, Jaitala Road had posted the picture of a 21 year-old girl and a resident of Gittikhadan area on Facebook without her permission.
When the girl came to know that Gaurav Masram had posted her picture without her permission, the aggrieved girl had lodged a complaint in Gittikhadan Police Station against the accused youth. On the basis of the complaint of the aggrieved girl, the Gittikhadan Police registered a case against the youth.