Nagpur: A case of fraud was filed against gang selling an individual's land on basis of fake paper's in Sonegaon Police station.
According to sources Devrao Balki owns a land in Jaybadrinaath housing society co-operative organisation,Bhamti. He came to know the matter of fake land selling via an advertisement published in a newspaper on 19th of may.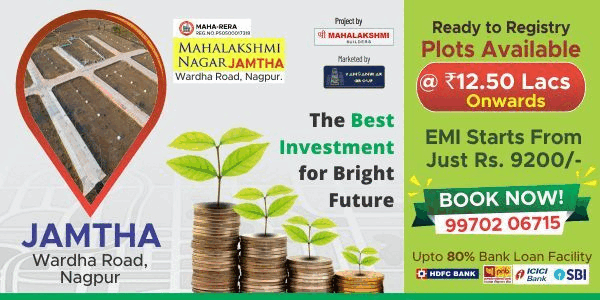 According to which a contract was been made to sell the land to Sandip A. Jais by accused Samir bhaskar chatte, Nilima chatte, Pallavi chatte, Vasant velekar, Harshad bhimrao raut. Thenafter Mr. Balki registered a complaint in Sonegaon police station.