Nagpur: ICAI Nagpur recently organized interactive meet with Hon. Chief Commissioner of Income Tax, Vidarbha Region, Shri  S. D. Charan. After assuming charge as CCIT of Vidarbha Shri Charanji has taken proactive step in development of assessee friendly atmosphere at Income Tax Department. He said that Chartered Accountants of Nagpur are very much co-operative and professional in their approach. He said that progress done by Nagpur ICAI is significant & remarkable. He also appealed the CAs to guide their clients in payment of Direct Taxes as there is deficit in tax collection at Vidarbha region.
He said that Vidarbha has huge potential for development as it has apt transport availability it's a logistic hub, rich in minerals. Target of tax collection is hardly achieved in spite of great environment opportunity. Important issue that department is facing that there is low number of assessee's  paying taxes at tax base is a matter of concern for us. A country is strong or weak not because of territory that belongs to it but the economy that it holds. There is see change in the city in past  2 decades however the growth is not reflected in term of revenue. Growth of economy with Direct Taxes is a healthy sign of growing economy. Only 3% of population of our country is paying income tax. Tax payment is not only an obligation of tax payers. But  it is for their own interest. Technology has made it possible for the government offices to track the transactions. He appealed CAs to educate assessee about the penal provisions of the department.
Pr CIT 1 Shri RN Jha, Pr CIT 2 Shri Chet Ram, Pr CIT 3 Shri K.T. Zimik and Jt. CIT Aakash Dewangan also addressed the members and expressed their opinion on the occasion.
Earlier Chairman of Nagpur Branch CA. Kirti Agrawal, felicitated & welcomed Hon. CCIT Shri S.D. Charan and other Commissioners for the meet on their maiden visit to Nagpur Branch of ICAI. She informed the guests about various activities conducted by Nagpur Branch of WIRC of ICAI for the benefit of Members Students and Society at large.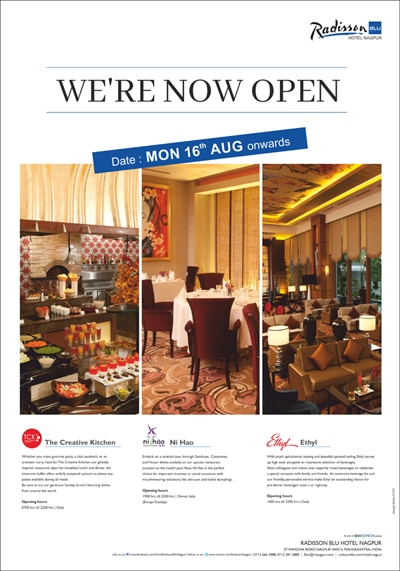 CA. Umang Agrawal, Treasurer introduced the Guest Speaker. CA. Sandeep Jotwani, Secretary proposed formal vote of thanks.
Present on the occasion were Mr. JP Sharma president VTPA, Mr. TS Renu Secretary VTPA, CA. Swapnil Ghate, CA. Suren Duragkar, CA. Kirit Kalyani, CA. PR Risbud, CA.Atul Khemka, CA.Saket Bagadia,CA. Jethalal Rukhiyana & large number of members and students.