Nagpur: The car which was allegedly used in kidnapping a youth from Kamptee area was found abandoned near Nagpur Central Jail early in the morning on March 31, 2016. Based on the information given by a conscientious citizen to Police Control Room, the Dhantoli Police seized the car found in an abandoned condition at the road-side on Wardha Road, near Nagpur Central Jail on March 31, 2016.
On receiving information, In-Charge of Dhantoli Police Station, Senior Police Inspector R Mane and his staff reached the spot and seized the car.
Sources in Police informed that this car was allegedly used in the kidnapping of a youth Gumeet Singh from Kamptee few days ago.
After inspecting the car, the Dhantoli Police has handed over the car to Kamptee Police for further investigation.
It is also said that till date, neither the cops achieved any breakthrough or clue about the kidnapped youth Gurmeet Singh or any clue about the kidnappers. According to police sources, Gurmeet Singh Mohansingh aged 29 years and a resident of Kandri-Kanhan area in Kamptee had gone to Kamptee Railway Station to leave some relatives going through railways on his Artica Car bearing No. MH-40/AK-1934. However, he did not return back home. When he did not return after a long time, the worried parents called on his mobile phone. Gurmeet Singh had allegedly told his parents in a frightened voice that some people were beating him up on Kamptee Cantonment road. Immediately after saying this, his phone was switched off.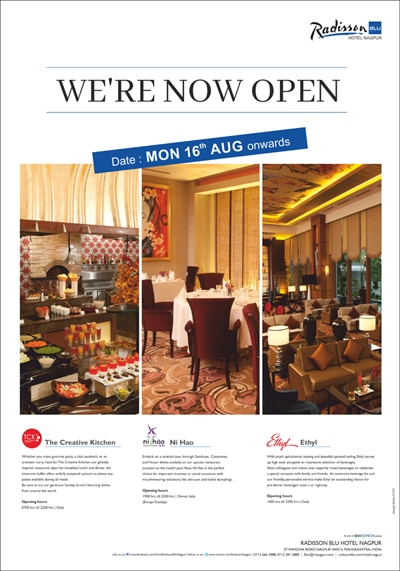 His parents and his relatives immediately started frantically searching for Gurmeet Singh but could not find him anywhere. It was then that they lodged a complaint of kidnapping with Kamptee Police Station. On the basis of the complaint lodged by father of the kidnapped youth, Mohan Singh, Kamptee Police had registered a case of kidnapping under Sections 363 and 365 of Indian Penal Code and is investigating further.