Nagpur: In a freak road accident, a man who had got down from his car for cleaning rear camera of his vehicle, was killed when a speeding truck rammed him in Kalamna area here on Thursday night. The unidentified driver of the killer truck sped away and is being searched.
The complainant Amol Vikasrao Kasture (27), resident of KDK College, Lane No. 2, Nandanvan Slums, along with car owner Deepak Madan Motghare (40), resident of Jagnath Budhwari , were returning to Nagpur from Ramtek around 8.30 pm on Thursday. Midway near Kapsi Bridge on Wardha Road, Deepak got down from his Suzuki Boleno car (MH-49/U 7852) for clearing the rear camera of the car. As Deepak was standing behind his car, a speeding truck rammed both the car and Deepak from behind. As a result of the impact, Deepak received critical injuries and died on the spot. The truck driver sped away from the spot fearing angry reaction from nearby people.
Kalamna PSI D B Thakre has registered an offence against the unidentified truck driver under Sections 304(A), 427 of the IPC read with Sections 134, 177 of Motor Vehicles Act and serahing for him.
In another incident, an 80-year old woman was knocked dead by a recklessly driven motorcycle in Wadi area on Thursday morning. The deceased Anjanabai Natthuji Ramteke, resident of Mahatma Fule Square, Ambedkar Nagar, Control Wadi, was crossing the road near Ambedkar Statue on Nagpur-Amravati Road around 10.30 am on Thursday. At the same time, a Yamaha motorcycle (MH-49/AD 7013), driven rashly by Akshay Anthony (20), hit Anjanabai with great impact. The seriously injured Anjanabai was taken to GMCH where doctors pronounced her dead during the course of treatment.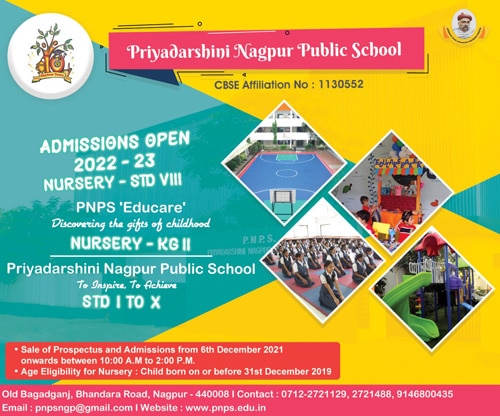 Wadi police constable Ajay Patil has booked the accused bike rider Akshay Anthony under Sections 279, 337, 304(A) of the IPC read with Section 184 of Motor Vehicles Act and searching for him.