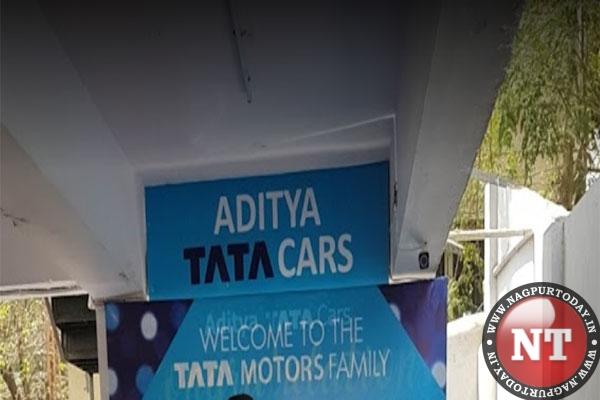 Nagpur: Ashish Balkrishna Bante, an exchange manager at Aditya Tata Cars, located in Dhantoli, has found himself embroiled in a fraud case involving misappropriation of funds amounting to nearly Rs 1.50 lakh. The accused, a resident of Bajrang Nagar identified as Ashish Balkrishna Bante, is now facing charges of cheating and breach of trust for his alleged involvement in the financial irregularities.
The incident came to light when Mangesh Rambhau Chettule, a resident of Borgaon, lodged a complaint after uncovering discrepancies during an inspection at the company. It was revealed that Bante had purportedly sold over 10 cars at inflated prices but failed to deposit a total sum of Rs 1,54,000, along with the corresponding documentation, into the company's accounts.
Subsequent to the complaint, the Dhantoli police swiftly registered a case of fraud against Ashish Balkrishna Bante. The investigation into the matter has been initiated to ascertain the full extent of the alleged fraudulent activities and gather evidence pertaining to the case.
Instances of fraud within the automotive industry serve as a reminder of the importance of maintaining transparency and accountability in business transactions. Customers and stakeholders place their trust in companies to uphold ethical standards, making it crucial for organizations to implement robust checks and balances to prevent such incidents.