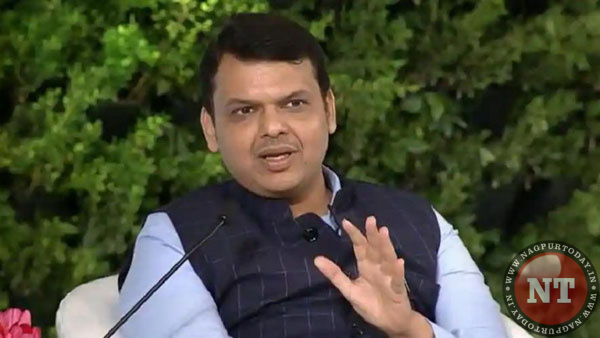 At a rally in Maharashtra's Bhandara-Gondiya, Maharashtra CM Devendra Fadnavis mocked the Opposition NCP-Congress combine saying they had run away even before the 'fight had begun'. He was referring to NCP heavyweight Praful Patel, who lost in 2014 to Nanabhau Patole of BJP.
Fadnavis said Praful Patel wasn't contesting (Patel became a member of the Rajya Sabha in 2016). Patel had said he wasn't contesting since had three years left in his Rajya Sabha term.
Patel had said in March 2019: "I would have contested the general elections, but decided not to as I have three years left as Rajya Sabha MP. It is also difficult to get someone re-elected to the seat as our strength (in the Maharashtra assembly) has reduced." Patel, who is head of the AIFF, is also set to become the first Indian to be elected in the FIFA executive council.
Incidentally, Nanabhau Patole quit BJP and is now contesting against Nitin Gadkari in the RSS bastion of Nagpur.
Fadnavis mocked Patel for not contesting and said Nanabhau Patole would've task cut out in Nagpur where he'd struggle to save his deposit.
He joked that NCP's candidate Nana Panchbudhe told Sunil Medhe: "Praful ke paas gaadi hai bangla hai tere pass kya hai, Sunil ne bola mere pass Modi hai."