Cancel RTE admission process, RTE Action Committee Chairman Sharif demands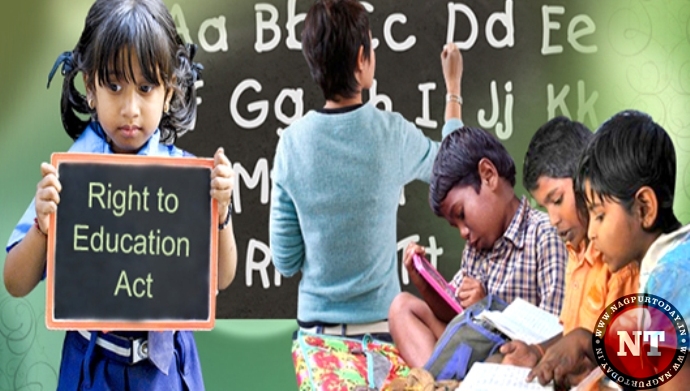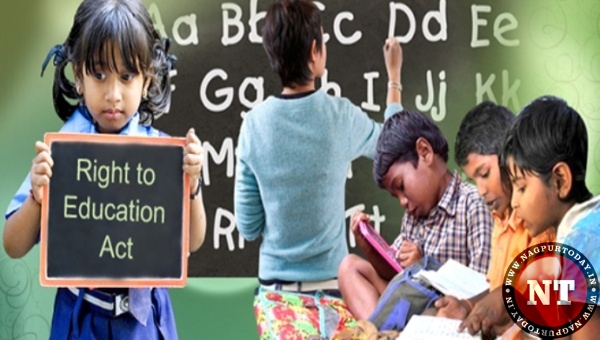 Nagpur: The students staying in the vicinity of 1 kms have been deprived of admission under the RTE while those staying about 2 to 3 kms away have been given admission. This all happened due to the mistake of National Infomatics Centre (NIC). RTE Action Committee Chairman Mohammad Shahid Sharif in a letter to Deputy Secretary of Education and Sport Department, Mantralaya Mumbai, Dr Suvarna Kharat, has apprised her of education department negligence and NIC's website mistake where the actual distance varied from the aerial distance.
Sharif has demanded that the process of admission be cancelled and the students coming in then vicinity of 1 km be given preference first and then the others students who have got admission by lot. He has also informed that the students who have been granted admission in Nutan School which has been sealed by bank should be considered for admission in another school. He also raised a question over the students fate, who were granted schools which have not be registered under RTE.