Nagpur: With only 10 body worn cameras in hand, the Nagpur city traffic police are struggling to get in sync with the e-challan system. Moreover they are forced to use their personal smartphones to click the pictures of traffic violators. This may also increase the chances of videos or images gets edited and bring out impartial action.
The body worn camera is attached to an officer's uniform and would record the person's interaction with the public. Moreover, its special features do not permit any editing of the recorded clippings that would be saved automatically on the server.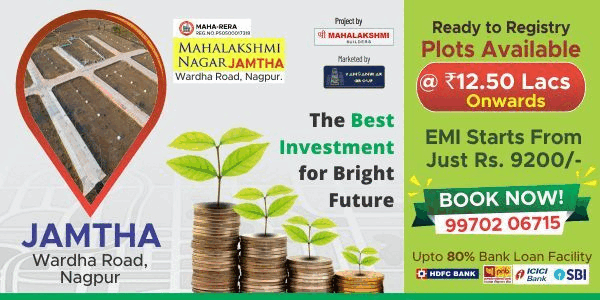 On the other hand. with 16 lakh plus vehicles in city and 800 traffic police personnel to man them, the commissioner of police Dr K Venkatesh had adopted e-challan system wherein traffic policemen would click pictures of traffic violators by using body worn cameras.
But the traffic police has only 10 body worn cameras. To meet this huge gap, as many as 303 traffic police personnel were allowed to use their personal mobile phones, admitted the office of deputy commissioner of police (traffic) Smartna Patil while replying to a RTI query filed by activist Amit Wankhede.
The city has 222 major junctions and at 151 intersections the traffic signals are installed. Given the preset strength of 800 traffic police personnel, deployment of two or more traffic cops at each signal is not possible. So the system of e-challan was implemented in September-October 2016.
In fact, the e-challan system is saving precious time of cops. It takes only 10 seconds to capture a picture. Later, the cops submit the images at concerned traffic control branch and the challan is generated. After noting reason for the challan, traffic branch issues computer generated e-challan and sends it to the violator's residential address.
The DCP, however, defended the move of the traffic department to use personal mobile phones and said the office of joint commissioner of police has allowed to use personal mobile phones for the purpose. The Nagpur city police has also started the process to procure advanced mobile phones with inbuilt printer being used by Mumbai, Pune and Thane traffic police to penalize violators on spot.
She said if motorists follow the traffic rules on their own then the question of penalizing them does not arise. "If motorists follow the traffic rules on their own, more cops can be deployed at crowded places for streamlining traffic in a better way," the cop said.
Wankhede protested the e-challan system as cops are using personal mobile phones to click pictures of traffic violators. "These photographs are clicked by private cameras of policemen. First of all photos taken by private cameras are not governed under any legal procedure," he said clarifying that the photo taken it does not prove the place where it was taken and also it does not mean that it was taken by authorized personal only.
"Also the photos, which are taken of women two-wheeler riders can be misused as these pictures are taken by personal mobile phones," he feared. Moreover, the usage of personal mobile phone for the purpose is also not a foolproof system, he said, anytime a photo can be deleted by the policemen after either accepting or demanding bribe.
"To overcome this first, the government should give cameras or mobile phones with a built in app in which the photo taken cannot be deleted and also it should give the exact location using GPS and accurate time. Such types of apps are used by private cab service operators," he suggested.
The police are using personal mobile phones that are becoming a huge failure as motorists could be easily spotted indulge in traffic rules and regulations violations, pointed out Wankhede.