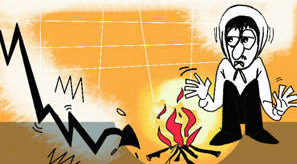 Nagpur News: Attacking the UPA government for the economic slowdown the Confederation of All India Traders (CAIT) on Monday said that lack of leadership and policy paralysis are responsible for the state of the economy.
"Lack of visionary policies is the root cause of present economic turmoil in the country and if corrective steps are not taken immediately, the economy may go to junk rating," lamented the national president of CAIT B C Bhartia.
"The government needs to bring radical changes in its policies, if the economy has to revive," he opined.
Bhartia and secretary general of the CAIT Praveen Khandelwal have also urged the Central government to initiate a dialogue with representatives of trade, commerce and industry of the country.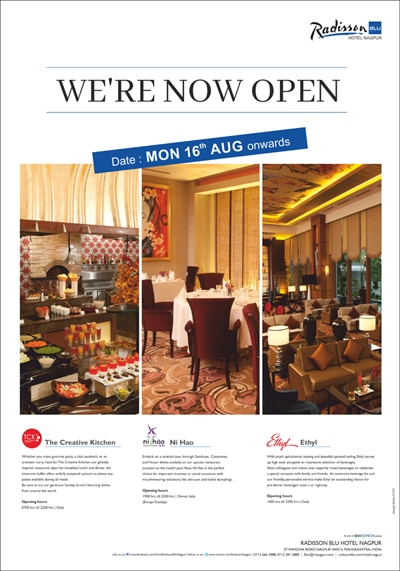 "Lowest value of Indian currency, growing unemployment @10.2% in last two years and absence of any sustainable policy to encourage domestic production and failure to boost exports is yet another cause of the debacle of economy," lamented said Khandelwal.
India"s macro-economic stability has been under a cloud for some time but the economy is currently on the brink of a deep crisis. According to the RBI First Quarter Review 2013-14, economic growth stood at 5% (2012-13, RBI); the rupee has been depreciating continuously to an all time low of ` 61.79 to a dollar (16th August, 2013); the foreign reserve situation has been dwindling; current account deficit (at 4.8% of GDP by 2012-13-provisional estimates, 6.5% in Q3 2013-14) and trade deficit (at 190.9 billion USD in 2012-13) almost triggering a critical Balance of Payments (BOP) situation; inflation rate stood at 7.4% in 2012-13[1]; and most other macro-economic indicators are going downhill, said Bhartia.
Bhartia further alleged that Central government is taking steps to please a certain class of industrialists without caring of its repercussions on the domestic trade.
"Interestingly, India has focused more on the external sector as far as reforms go while domestic sector policies such as tax reforms and development sector reforms are lagging way behind. Rapid liberalisation has exposed India to the volatile global markets," said Bhartia and Khandelwal.