Nagpur: Orphan girls of the city who are housed in Shraddhanand Anathalaya had a glimpse of joy as the members of the Confederation of All India Traders (CAIT) organized Diwali Milan programme in their premises as usual on October 30, 2014. This is the seventh time in a row. The initiative began with the goal of helping the poor and orphaned children especially girls who have nobody to help them.
Nagpur Today got to observe first-hand how wonderful it is to realize that with a little help and a few sacrifices, one can make a huge difference and positive impact in the life of someone who otherwise would never have a chance in life.

It was very evident that the members of CAIT dedicated and generous team of who not only donate generously to the Shraddhanand Anathalaya, but review the progress of the various projects they have undertaken especially the replacement of the clay roofing tiles (Kavelu) with Corrugated Tin Covers, new buildings and advanced services to cater to the needs of the girls in the orphanage.

The Chairman of Confederation of All India Traders B C Bhartiya while speaking exclusively with Nagpur Today said that from an orphanage, the Shraddhanand Anathalaya is now catering to unwed-mothers too. Since, these unwed-mothers (young girls) who can't get their babies aborted come to orphanage. On many occasions, these girls are deserted by their parents too out of ill-fame. After this information spread out, many such girls who get pregnant out of wedlock too come to the orphanage, where they are taken care of and when the due time comes the authorities rush the girl to the Government Medical College and Hospital where the delivery is arranged. During her stay at the Hospital (GMCH), staff from the orphanage provide food and other material to the mother and the new-born baby.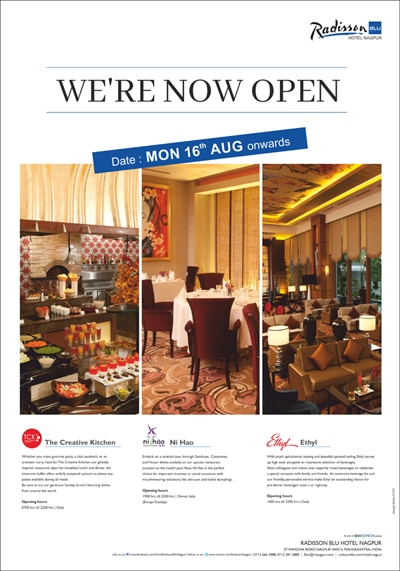 CAIT had organized a Musical Show (Sangeet Samaroh) where a local orchestra played several songs for the children. After the musical show, a grand vegetarian dinner was organized which the kids loved to eat along with the members and the family of the CAIT.