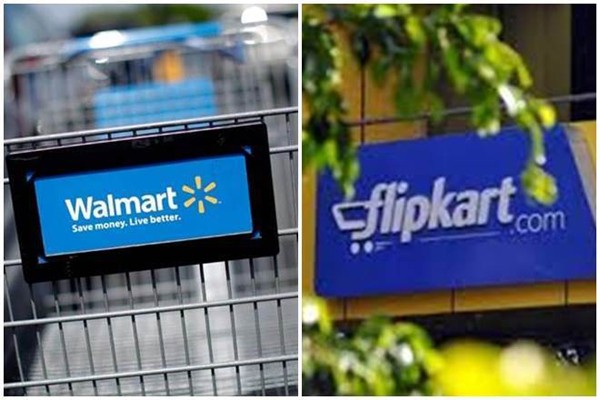 Nagpur: India's largest body of trading community representing about 7 crore traders across the Country, the Confederation of All India Traders (CAIT) today filed its objection petition in Competition Commission of India (CCI) against the Walmart-Flipkart deal. The petition was filed by CAIT Advocate Abir Roy.
CAIT National President B.C.Bhartia & Secretary General Praveen Khandelwal informed that in its petition, the CAIT has strongly objected the merger of two companies and said that Walmart which is world's largest retailer will create an unfair competition and uneven level playing field and will indulge in predatory pricing, deep discounts and loss funding.
The petition further said that Flipkart is a combination of predation, exclusive tie-ups and of preferential sellers where even online vendors face discriminatory conditions and Walmart being the owner by virtue of 77% share is bound to give preference to its inventory. There will be denial of market access to non Prefered sellers coupled with complete annihilation of small time traders on offline platform.
Walmart, arguably world's largest retailer in the market, would sell its inventory on the platform of flipkart.com either directly or through a web of associated preferred sellers with the result that their market share would rise exponentially and pure offline retailers / wholesalers would have two options either exit the market or sell their goods on flipkart.com and face discriminatory terms and conditions from flipkart.com in comparison to its preferred sellers. This will create an unhealthy competition much to the disadvantage of both offline and online sellers.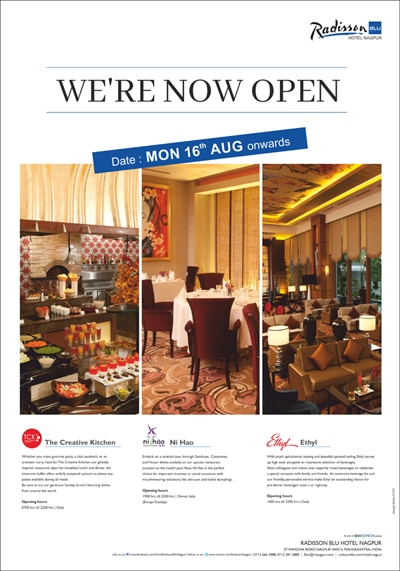 It was also submitted that access to vast resources of data to be used for targeted advertisements for consumers as also creating private label and sell the same through preferred sellers.This transaction would result in vertical integration which no other player in India would have. The combined entity would have affiliates in the entire supply chain. The Complainant apprehends that the deal is bound to circumvent established laws and FDI policy of the government since the ultimate object of Walmart is to enter the retail trade of the country and in the absence of any policy on e-commerce or retail trade, it would be easy for Walmart to reach out to retail market, which otherwise it cannot enter due to FDI policy.
Capital is huge entry barrier (due to the manner in which the said market has evolved) and even established players would find it difficult to enter this market unless they are fine with burning cash.In sum and substance, the said transaction would result in removal of several competitor or competitors in the market and would soften the competition, to a great extent. The CAIT has prayed to dis-allow the transaction between Walmart & Flipkart