Urhred the Govt to promote usage of digital payments for payments for less cash economy
Nagpur: The Confederation of All India Traders (CAIT) which is supporting jewelers strike in the Country has called for a comprehensive study of all the sources of black money generation and called upon the Government to draw a conclusive strategy to check black money in the Country. Singularly blaming the trading community particularly jewellery fraternity amounts to gross injustice. "We fully support the Government in curbing black money and will extend all support to the Government in promoting less cash economy in the Country"-said CAIT.
Speaking at the Rally CAIT Secretary General Praveen Khandelwal meanwhile, in view of the various meetings held by different groups of traders with Union Finance Minister Arun Jaitley & other senior Ministers and the statement made by the Finance Minister on the floor of the House that no harassment will be caused to traders and Inspectors will not visit business premises and self-declaration will be treated as assessment, the CAIT has appealed All India Bullion, Jewellers & Swarankar Federation and others to end their indefinite strike and has urged the Union Finance Minister to constitute a Joint Committee of senior officials and representative of trade under the Chairmanship of Minister of State for Finance or Revenue Secretary with to discuss the issue in detail and arrive to an amicable solution.
Khandelwal said that the Government is presently talking about private investment being weak and given its efforts to increase public investment, the only section left is self-organized trading community. Its a disappointment to India's largest employment generating section only because we are yet to be formally recognized. On the other hand new taxes are levied on us though it is said that GST will be introduced shortly. Since GST will subsume all such taxes, there seems to be no logic for levy of any new tax on the trading community.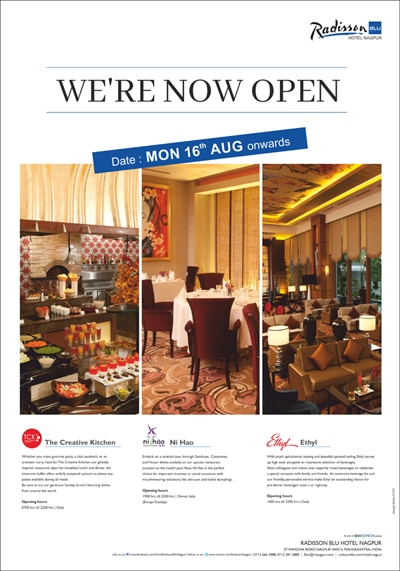 Khandelwal said that as a general principle excise is levied on goods manufactured with any kind of machinery. In case of jewellery, almost all the finished jewellery is processed by small artisans by hand, therefore, as a principle of natural justice, excise may not be levied on hand made items which includes even jewellery as well.
Khandelwal said that the traders are more willing to cooperate with the Government in eradication of black money and as such the CAIT has suggested the Government to launch a joint campaign with Trade Associations across the Country for promotion of more and more usage of Debit/Credit Cards and net banking which will enable recording of all transactions. The CAIT in association with MasterCard is already conducting such a national campaign since last more than one year.
Khandelwal said that it is regretted that benefits have been extended, over the last many years, to salaried class and lower middle class section of population. While this is necessary and populist, traders who have been neglected over the last 68 years do not get to share his concern and opinion and earn what is fair.
Khandelwal said that while the Government is trying to promote ease of doing business, is this only restricted to multinationals like it has always been for every Government in power? Don't we deserve our share of ease of doing business given our scale of contribution to India's economy?