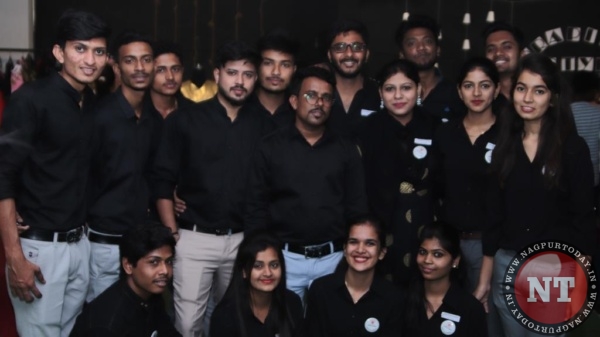 Nagpur Today.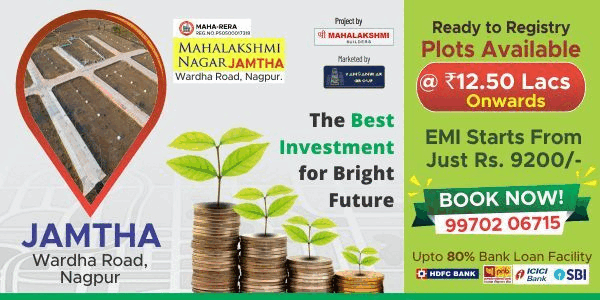 The budding interior designers at Cadence Academy Wardhaman Nagar, recently put up their magnificent creation on display at an in-house event named Exhibition Evento 2k18.
The high point of this do was its appealing theme – Creativity with Compassion. The 4-day event was was organised by 1st, 2nd & 3rd year students of interior designing. The event was based on different types of activities among six different groups which were focused on 6 different countries – Switzerland, Greece, Dominican Republic, Dubai, Thailand & Egypt.The event included activities like Funk from Junk, Paper Draping, Mad at art, Dance Act and the last was Fete which was the merger of pretty ambience with amazing food stalls.
An exhibition was organized on the 4th day of the event, which was inaugurated by Mr.Rupesh Kumar MD of Cadence Academy of Design Pvt.Ltd.The prime attraction of the event was the models created by the students who tried their best to turn their imagination into reality.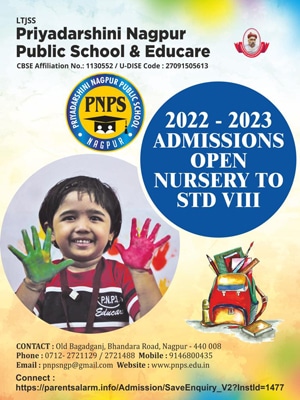 However, the part which stole the show was presented by the students churned out beat garments out of their creative designs, using novel draping techniques, different types of fabric painting, embroidery and sketches.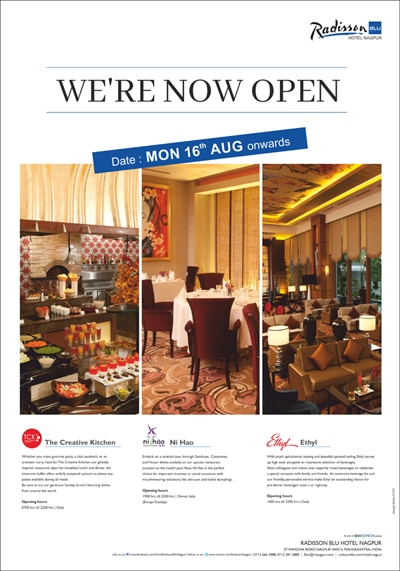 Around 2000 people visited the exhibition. The whole lot of visitors included parents, eminent architects, interior designers, fashion designers.
The Director of Cadence Wardhaman Nagar Mr. Amit Zham praised and appreciated his fashion and interior faculties for their major contribution in the event.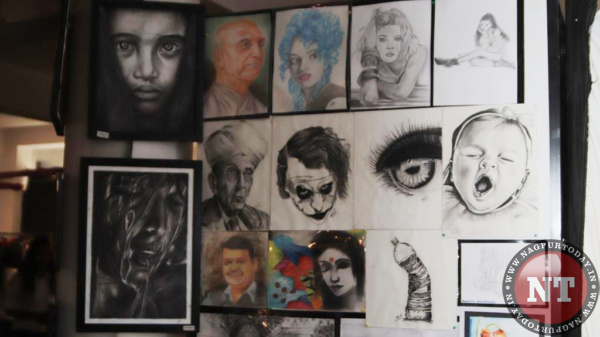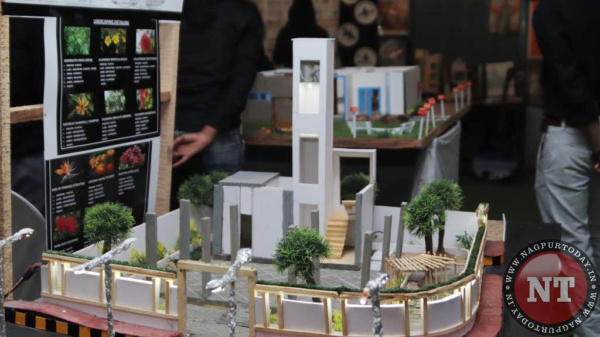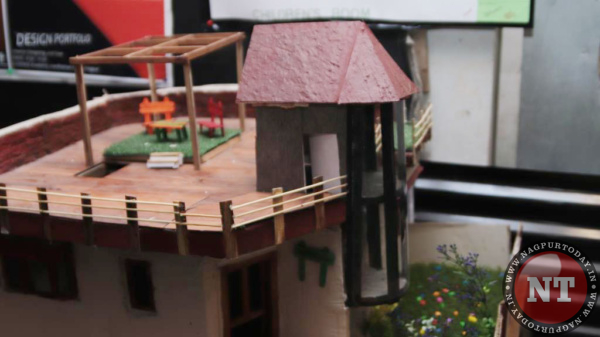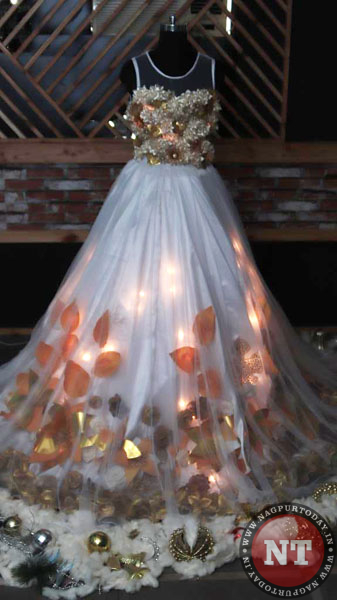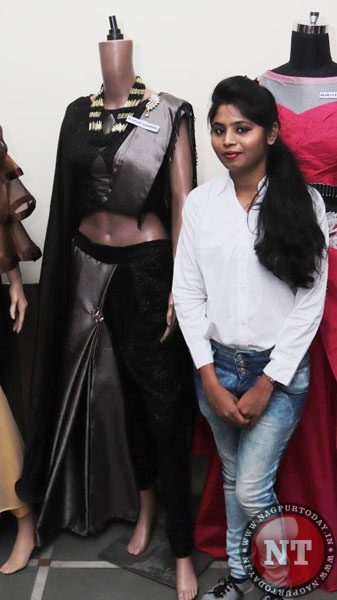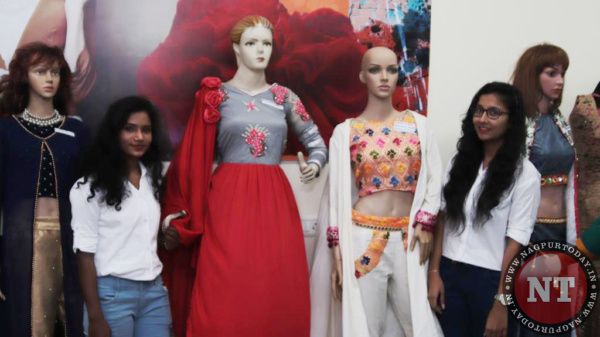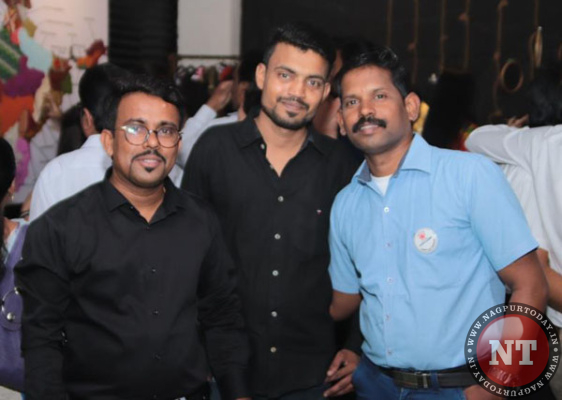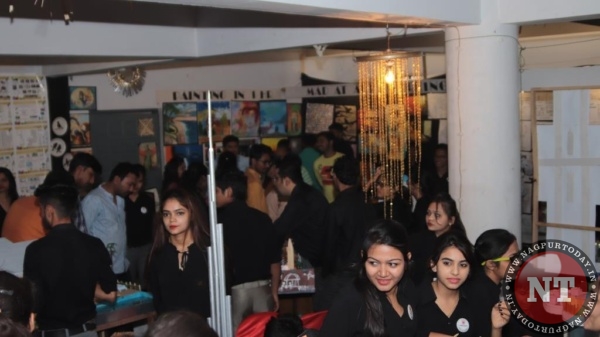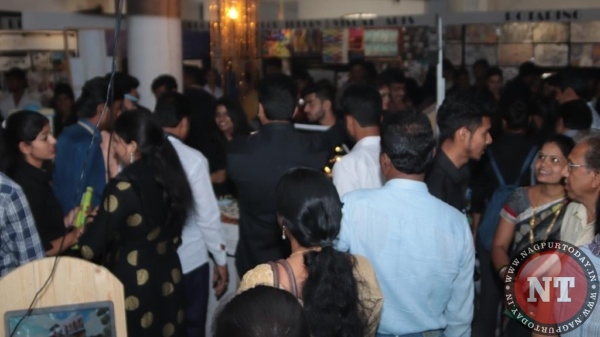 By Farhan Kazi
Pics by Kunal Lakhotia