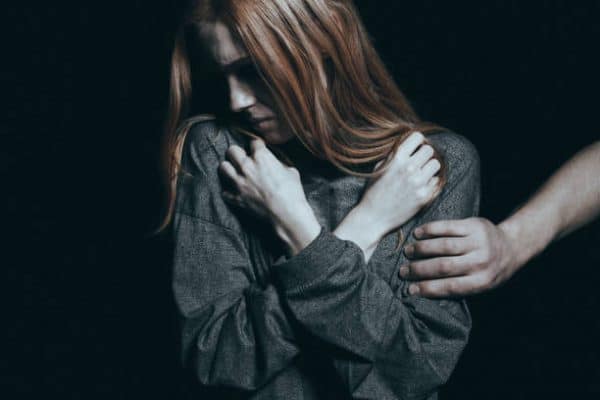 Nagpur: Jaripatka Police have booked a 41-year-old cable operator for allegedly molesting a 14-year-old girl here on Monday. Cops have booked the accused identified as Ritesh Shankar Shambharkar under Section 354 of the IPC read with Sub-section 8 of POCSCO Act.
According to police sources, the accused Ritesh approached minor girl's house under Jaripatka police to check some issue with setup box. During the same Ritesh sought help from the minor girl who was studying at that time. On the pretext of seeking he then reportedly behaved objectionable with her and outraged her modesty.
The girl, subsequently, narrated the incident to her parents. Following which they approached Jaripatka Police Station with a complaint.