New Delhi/Nagpur: The government today approved a Maharashtra government proposal to provide land to the Indian Air Force for relocation of its assets to allow the development of the Nagpur airport.
The Union Cabinet, at a meeting chaired by Prime Minister Narendra Modi, approved the "transfer/exchange of 278 hectares of IAF land comprising of 288.74 acres of Airports Authority of India land in possession of IAF, in lieu of 400 hectares of land offered by the Government of Maharashtra for the development of the Nagpur airport project."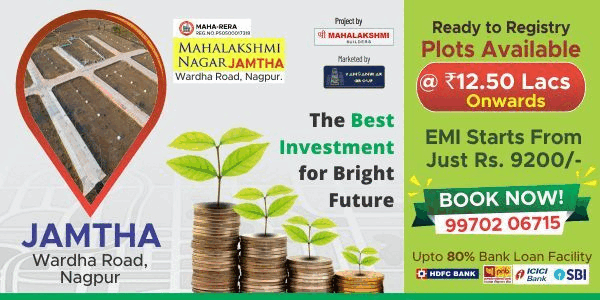 It also decided to simultaneously restore ownership of 288.74 acres of the airport land currently in possession of IAF at the airport to AAI, an official release said.
The state government had offered 400 hectares of land to IAF at one site in lieu of 278 hectares, taking into account the cost of relocation of the existing assets of IAF, the release said, adding that the 278 hectares were located at five different pockets "thereby restricting IAF to develop the GAJRAJ project in an integrated manner".
The state government's proposal was found appropriate by IAF as additional land for extension of runway and other works required for the GAJRAJ project, it said, adding that IAF needed a single plot of land for the project.
At the same time, the land currently in possession of IAF falls in the Multi-modal Integrated Cargo Hub at Nagpur (MIHAN) which was required for development of MIHAN project.
The additional 122 hectares of land given to the IAF would meet the cost of its existing assets which cannot be relocated.