Nagpur: Samajwadi Party (SP) MLA Abu Azmi said that the enactment of Citizenship Amendment Act (CAA) is an attempt by Central Government aimed at fresh partition of the country.
The SP MLA was speaking to media outside at Vidhan Bhavan on the sidelines of Winter Session of State Legislature being held in Nagpur from December 16. Abu Azmi was seen holding banner criticizing the government over the Act.
The Citizenship Amendment Act makes it easier for the non-Muslim immigrants from India's three Muslim-majority neighbours — Pakistan, Bangladesh and Afghanistan — to become citizens of India.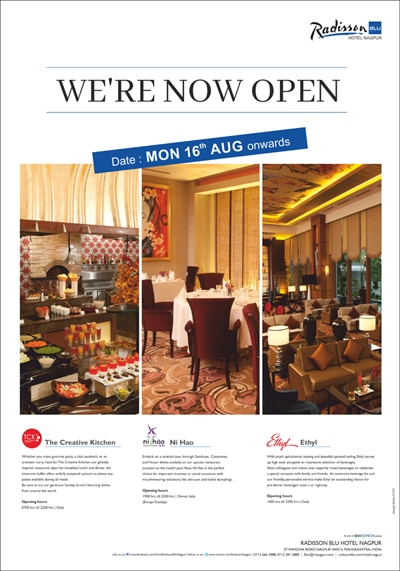 Though the Act doesn't spell it out clearly, but the fact that it entitles Hindus, Sikhs, Buddhists, Jains, Parsis, and Christians facing religious persecution in the three nations, to seek Indian citizenship, highlights the exclusion of Muslims.