US President Donald Trump delivered his first speech to a joint session of Congress tonight, and he addressed the central planks of his campaign the military, the border, jobs and health care. He said he will not allow the mistakes of decades past to define the course for America's future.
Here are highlights of his speech: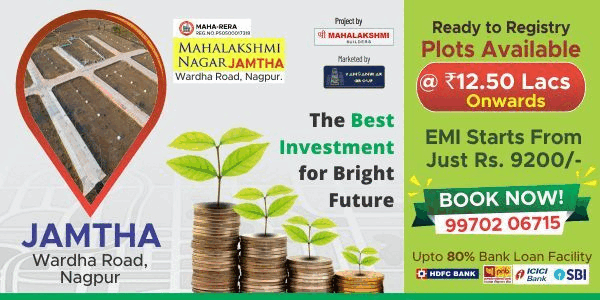 * We must ensure that Americans with pre-existing conditions have access to coverage
* Obamacare is collapsing and we must act decisively to protect all Americans. Action is not a choice, it is a necessity
* Buy American, and hire American!
* For too long, we've watched our middle class shrink, as we've exported our jobs and wealth to foreign countries.
* America must put its own citizens first, because only then can we truly make America great again.
* I am not going to let America be taken advantage of anymore
* We must restart the engine of the American economy, making it easier for companies to do business in the US & much harder for them to leave!
* My Administration has answered the pleas of the American people for immigration enforcement and border security
* I have issued a new directive that American pipelines must be made with American steel
* A surge of optimism is placing impossible dreams firmly within our grasp. What we are witnessing today is the Renewal of the American Spirit
* We are a country that stands united in condemning hate and evil in all of its very ugly forms.