We all want to buy a car at some point of life. Your neighbors have one, your colleagues have cars and a car will do wonders to your lifestyle too. But the costs involved always put a dampener on this exciting venture. That exact car model you want may be a bit out of reach because you do not have the funds. The dream car does not have to remain a figment of imagination though – now there is a way that you can buy your desired car and also save on the acquisition costs. Apart from the down payment, car loan EMIs can take a toll on the long-term budget of a new car owner. Second hand car prices are low but these vehicles come with the possibility of high maintenance costs eventually and a low resale value.
Using simple and fair shared economy principles, Zoomcar's ZAP or Zoomcar Associate Program gives you a financial lifeline so you can get the car you and negotiate the EMIs with ease. All you need to do is list your new car on Zoomcar's platform and have it earn extra money. Many ZAP participants earn up to 20,000 rupees a month. You too can earn a decent amount that takes care of the EMIs and a little more.
You can use Zoomcar to buy your new car too. The company enjoys a wonderful relationship with India's top car makers and you can get discounts on new car prices, which means you start saving even before your ZAP adventure starts. You will also have access to a large network of car loan providers. Choose the best plan for yourself and pick up the swanky model of your choice.
There are certain things to do before you become a ZAPster. First, your new car needs to be registered as a commercial vehicle under Zoomcar. This is a compliance requirement and also protects you from all liabilities when the car is being listed on Zoomcar. That way you do not need to worry much and just wait to count the money. The other important prerequisite is the installation of Cadabra. This innovative monitoring tool gives you alerts on various aspects of your car. That way, you can do some preventive maintenance and save thousands of rupees long-term by avoiding larger repair costs.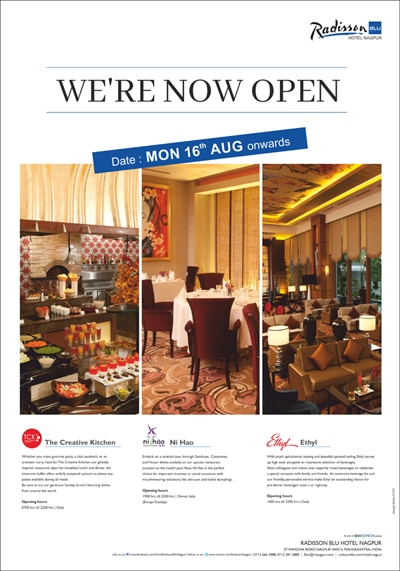 Being a ZAPster is really simple. When you are not planning to use your car, list it using the app. There is no interaction required with the customers. The billing is also very transparent so you will what exactly you are being paid for. You can track your car easily because it will be GPS enabled.
With rising costs everywhere, simple ingenuity can help you improve your own lifestyle. By signing up for the Zoomcar Associate Program (ZAP) you will become a car owner while enjoying an extra source of income. Relish the freedom of car ownership; let your car pay for its own EMIs.