Nagpur: The first day of new bus services by four new operators in Nagpur proved to be to a full dud. The Nagpur Municipal Corporation, which has claimed to ensure smooth plying of city bus services through three Red bus and one Green bus operators from March 1, has fallen flat. Reason — the drivers and conductors of ousted city bus operator Vansh Nimay Infraprojects Limited took a 'U turn' and did not join the new operators on Wednesday which led to collapse of city bus service. This put bus commuters in the city to a lot of inconvenience.
Only a handful of buses plied on different routes. Against 250 buses, which the VNIL was plying, the NMC through its new operators could operate only 135 buses. However, the transport department has promised to start the service with 180 buses. Due to insufficient bus services, a group of college going students also resorted to agitation.
NMC's transport department tried to convince the agitated staff to resume duty. While some employees responded, others kept away from joining the duty.
very few buses plied in the city on Wednesday. Frequency was reduced in many busy routes. Irked with waiting for hours to catch a bus, many students had to opt for autorickshaws.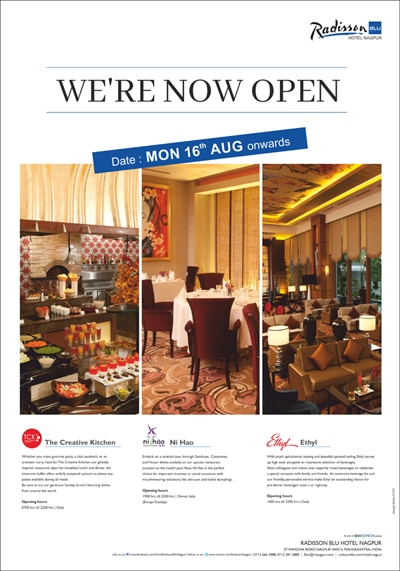 Commuters, mainly those coming from Kamptee, Hingna, Butibori, Khapri, were stranded at the Mor Bhavan terminus.
Umesh Singh, a resident of Hingna, said he was unaware of the bus crisis. "Since 12 noon, I am trying to get a bus. Now I will have to look for other mode of transport to reach home," he said.
Rakesh Sahare, a college student, alleged that NMC officials have failed to ensure proper bus service for commuters. "We have been waiting more than an hour for a bus," said Sahare. Auto-rickshaw operators, seizing the opportunity, made a killing by charging more from hapless commuters.
Commuters travelling to suburban areas like Pardi, Hingna, Hudkeshwar, Koradi, Kamptee, were particularly inconvenienced, as they are solely dependent on buses from Mor Bhavan bus stop or Maharajbagh road.
"We have no option than wait for bus, as we do not have any alternate mode of transport to Koradi," said Rimi Wairagade, a resident of Pardi, who travels daily in city bus.
Ranglal Tiwari, a bus driver and a representative of Maharashtra General Kamgar Union, blamed this to the NMC's transport department as it has refused to absorb 208 conductors of VNIL.
Earlier, the NMC had promised to absorb all the employees of ousted VNIL, he claimed. Even in a meeting on February 28, transport manager (NMC) Shivaji Jagtap promised to induct all drivers and conductors will be absorbed in the city bus operations through the four bus operators.
"The NMC had clarified their non-recruitment as they have been blacklisted by the earlier transport firm," alleged Tiwari.
According to officials, only 135 of the bus services are operating. The officials assured that it will be sorted out and normalcy will return to bus service from Thursday.