Bus operators approach court, demand stay on drivers-conductors' strike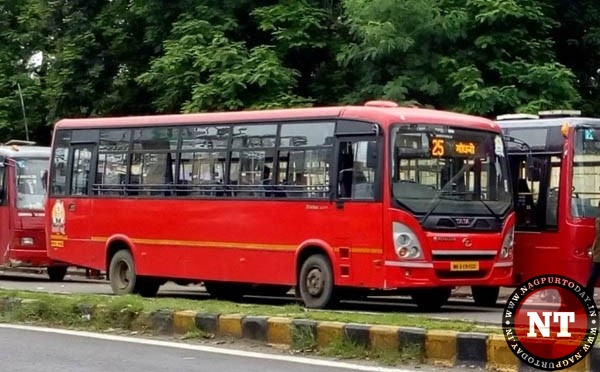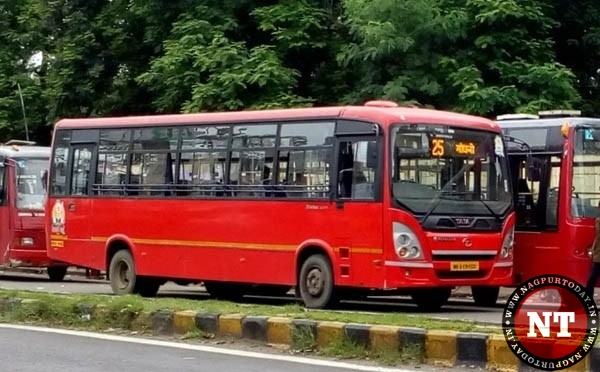 Nagpur: Three red bus operators entrusted by the Nagpur Municipal Corporation to ply city buses on Tuesday approached the court to seek stay order on the strike called by drivers and conductors under the banner of Shiv Sena-affiliated Bharatiya Kamgar Sena Nagpur Union.
The operators have made six respondents —Bhartiya Kamgar Sangh, its secretary Dilip Panickar, Nagpur division president Bhaurao Rewatkar, vice-president Raj Sarode, secretary Ambadas Shende and treasurer Vishal Raut.
In a petition submitted in the court, the operators prayed it to pass ad-interim orders directing the agitating to not to act upon the notice of strike dated on January 19, last month during the pendency of this application. "Pass interim orders directing the respondents and its members and followers from conducting dharna in front of any of the offices of the city operators and also direct them to not to instigate, intimidate or force the non striking employees.
In its plea, the operators urged the court to direct the respondent, its members and followers to not to restrain the ingress and exits of the vehicles, passengers and the essential material or parts required for the day to day business.
"Hold and declare that the respondent, its members and followers have engaged in unfair labour practice contemplated in item 1, 2 and five of the The Maharashtra Recognition of Trade Unions and Prevention of Unfair Labour Practices Act, 1971. Grant any other relief, which the court deems fit in the facts and circumstances of the case.
Allow the present complaint with costs and grant any other relief as this court deems fit in the facts and circumstances of the case," they prayed.