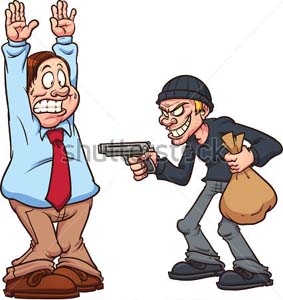 Nagpur News: Another house-breaking incident was reported in Nagpur city. According to police, the victim this time is one Bhavna Vijay Khangar, a resident of Jawahar Nagar Lane 5, with her renters, had gone to Bahargaon for having meals of a function at about 10.30 am.
However,  when she returned home at about 4.30 pm, to her shock found the lock of the door broke open. Another more intense shock was awaiting her when entered her house. Bhavna found entire house helter-skelter and her gold jewelleries and costly Zari saris vanished as the burglars exactly hurt her where it pained most. The collective value of stolen booty was put at Rs 2.20 lakh.
Bhavna went through the usual formalities by complaining the matter to Hudkeshwar Police Station, and, in turn, police also completed the usual formalities by registering an offence of burglary. They are further probing the matter.