Nagpur: Leaving kitchen door open carelessly and then going out of station proved very costly for a house owner as burglars relieved him of his gold-silver booty and other expensive stuff collectively worth Rs 5,38,800. The theft occurred in an apartment in Pande Layout area of Khamla in city between 26.9.14 and 13.11.14.
According to police, the victim Kartik Rayaji Khaparde (66), resident of Plot No. 66, Raigad Apartment, Pande Layout, Khamla, along with family, left for Nagbhid at 12 noon on 26.9.14. However, before going out of station, Kartik Khaparde carelessly left the kitchen door open. Taking advantage of the 'golden opportunity', three suspected burglars entered Kartik's house and decamped with gold-silver jewellery, a watch collectively worth Rs 5,38,800. The theft came to notice when Kartik Khaparde and his family returned home on 13.11.14. He immediately lodged a complaint with Pratap Nagar Police Station in this connection.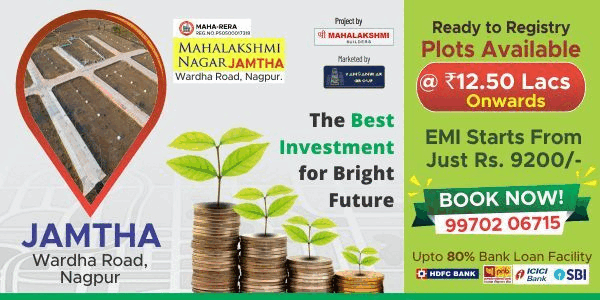 PSI Kuthe has registered an offence against the three suspected thieves under Section 380 of the IPC and searching for them.