Burglars fled with booty worth 1.35 lakh in Saraipeth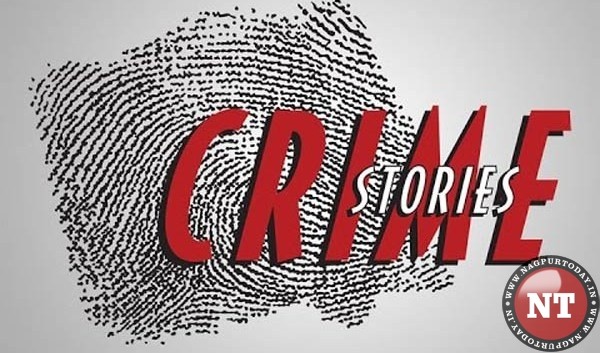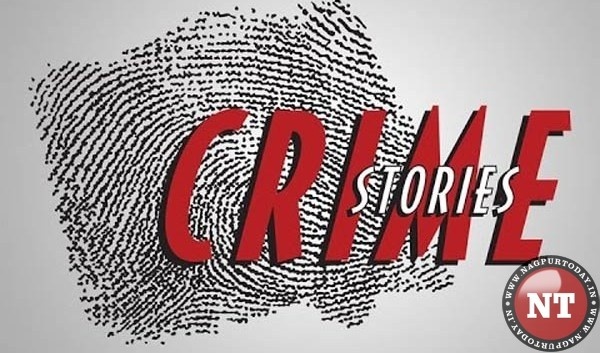 Nagpur: An anonymous miscreant broke in a house and decamped with gold ornaments and cash to the tune of Rs 1.35 lakh.
Complaint Vijay Giradkar (36), resident of Saraipeth, Ashok Square told police that accompanied with his family he went out yesterday. In the meantime some unidentified culprit gained entry in his house by smashing the latch of the main door and absconded with gold ornaments and cash worth Rs 1.35lakh.
Stunted to see his shattered house, Vijay rushed to Immamwada police station and filed a complainant.
The police has registered a case under relevant sections. Further details are awaited.