Nagpur: The fate of city bus service hangs in balance. The road ahead seems to be a bumpy one as the Aapli Bus is counting on huge losses on almost all routes. On many routes, buses haven't been able to recover even the operation cost in the past months.
The worrying facts and figures were revealed in the meeting of NMC's Transport Committee the other day. Blame game erupted in the meeting with Committee Chairman Bunty Kukde and other members targeting and grilling Transport Manager Shivaji Jagtap and other officials for the mess. Although many proposals were on agenda including revenue from advertisements at bus-stops, post-facto approval to expenditure on city bus service, advertisements on city buses, raising the honorarium to four contractual staffers, appointment of a new contractual staffer, payment of Rs 6.50 lakh to consultant for separate electric buses for women under 'Tejaswini' scheme, the main talking point was mounting losses being suffered by bus service.
The meeting was presided over by Jitendra alias Bunty Kukde, Chairman of Transport Committee. Members Pravin Bhisikar, Abhiruchi Rajgire, Archana Pathak, Ujjwala Sharma, Manisha Dhawde,Vidya Madavi, Narendra Walde, Nitin Sathawane, Vaishali Rohankar, Kalpana Kumbhalkar, and other members attended the meeting.
Shivaji Jagtap,Transport Manager, found himself on the radar and faced a a barrage of queries from Corporators especially on the issue of expenditure being higher than revenue from city bus service. The meeting was told that the total amount of loss incurred from November 2016 to February 2018 was Rs 70.24 crore. As against the revenue of Rs 58.16 crore for the said period, the expenditure was a whopping Rs 136.60 crore. In 2017-18, the revenue from ticketing was Rs 19.05 crore from October to December 2017, and the expenditure during this period was Rs 31.14 crore. For the month of January 2018, ticketing revenue was Rs 6.57 crore and expenditure was Rs 8.70 crore.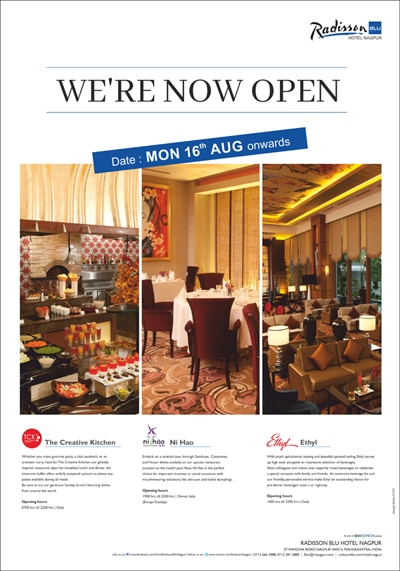 With the proverbial "Aamdani Atthanni Kharcha Rupaiyya" saying bang on target, it is becoming increasingly difficult for Aapli Bus to survive the loss onslaught. The other part of this sordid episode is poor service.