Nagpur Today.
Nagpur witnessed concert of Royal Stag Barrel Select MTV Unplugged Season 6 with a magnetic and magical performance by Papon at CP Club.
Papon is best known for songs like "Kyon", "Bulleya" and " Jiyein Kyun", spread love and ignite romance through his songs, music and made everyone move along the charm of his rhythms.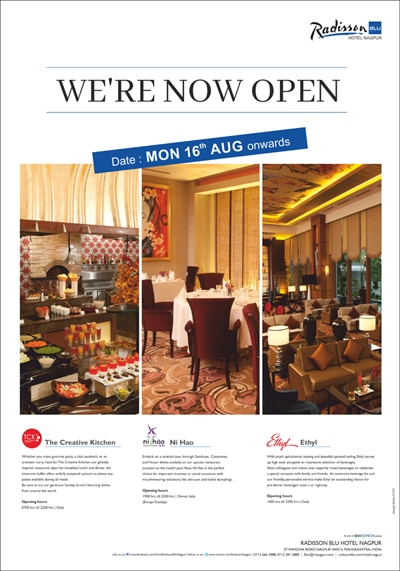 The show was kick-started with soulful Bengali followed Punjabi song. Later he started performing his hit Bollywood number which ignited a soothing aura for the crowd. Along with entire band he set the mood for the show and eventually rocked the show.
As we all know Papon has a silvery voice which takes people, altogether on a different level of enjoying music. He changes the way of listening music. People enjoy it from their soul.
The mystic element of the music brought by Papon elevated the crowd and the show was a roaring success.
By Swati Gan
Pics by Shubham Kamble