Mumbai/Nagpur: Maharashtra Chief Minister Devendra Fadnavis today hailed the Union Budget presented by Union Finance Minister Arun Jaitley as "path breaking", and said it will help the country leapfrog to the next level. "Path breaking budget! It has the same disruptive effect as demonetisation had. Country will leapfrog to next level," Fadnavis tweeted.
"This is indeed a #BudgetforBetterIndia," he said.
"Positive effect of demonetisation, the increase in capital expenditure by 25% will generate more jobs," he said in another tweet.
The senior BJP leader also said that, "Farmers, poor and vulnerable and the youth are the most benefited ones. It is an inclusive and participative #budget." "About 5 lakh crore allocation on infrastructure is historic&will allow liquidity with banks to be invested in national interest," he further said.
The CM also said that "Job intensive housing sector gets a boost & will provide houses for poor and middle class,generating more employment."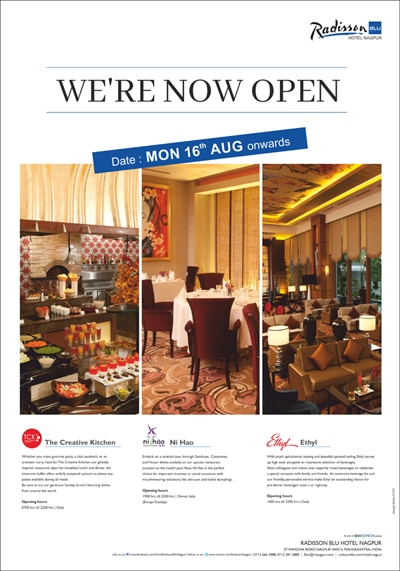 "We are now heading towards fiscal prudence and tax compliant digital economy," he said in another tweet.
Fadnavis noted that tax burden on MSME is reduced by 25 per cent which will create a level playing field and create more job opportunities.
"Transparent political funding will weed out cancer of corruption and black money and cleanse our polity," he said.
"The pathbreaking income tax reforms and slashing slab from 10% to 5% will encourage tax compliance," he added.