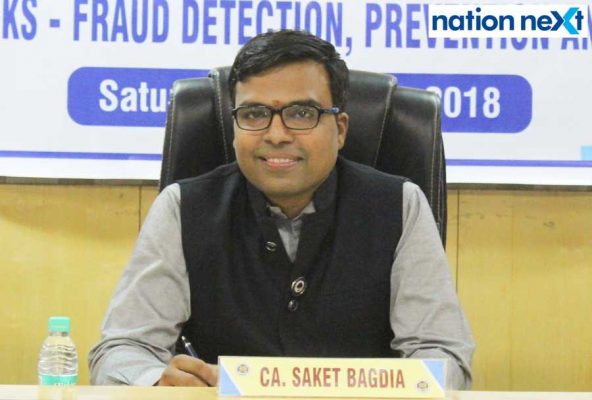 The Finance Bill 2021 aims to move towards a more positive "Atmanirbhar Bharat" with impetus on the development of infrastructure growth and a focus on the health and well-being of the general public. With Agri sector and health sector in focus and increase in outlay for MSME, infra, urban water, textile investment, electricity distribution & transmission revamp, mission poshan etc.
the Government has tried to create a base for building a new India. Setting up of development Financial Institute for boosting the infra sector is a positive step. Provision for the 2nd phase of Nagpur Metro is a welcome step for our city commuters. Taking care of stress assets through the set up of ARC's and ARM's will bring much-needed relief to the Banking sector.
The FM reiterated that tax systems to be transparent, efficient, and promote investments in our country. The tax rates, surcharge, cess etc. have been left untouched. Agri infra cess, however, will create a deep hole in the pockets of consumers with increase in rates of petrol/diesel. A few more tax sops/sector demand of industries was however kept in abeyance.