Nagpur: Union Finance Minister Arun Jaitley has hinted that the ensuing Budget will be reform centric. In his opening remarks during as pre -budget meeting, he said that inclusive growth is high on the priorities of the government and it will take adequate measures to ensure stability. However, one has to wait for the Budget announcement to see how many among the dozens of suggestions made by the groups will be considered by the government.
Finance Minister Arun Jaitley should also simplify tax rules for start-ups and small businesses in the Budget to encourage entrepreneurship in the country and entrepreneurs. The current scenario expects start-up compliance to be on a par with a high-scale business set-up, often acting as a bottleneck to new entrepreneurs to focus on business. Even the businessmen in the Industrial Manufacturing Sector are looking at government policies and actions to revitalize the manufacturing sector which is reeling under pressure for the last few years. To bring them out of this sprawl, they not only need a big bang reform announcement from the government, but also require implementing them speedily and in full measure. Expectations from the budget run high and reforms are anticipated, which will give a fillip to the manufacturing sector.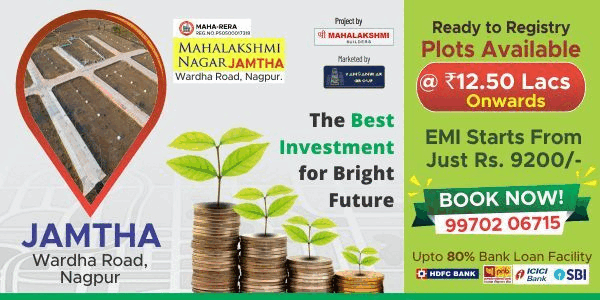 To support the 'Make in India' campaign, what India needs is effective and efficient connectivity between ports, better road and rail connectivity between ports and plants. The sector therefore would expect a major announcement to create more facilities to enable movement of raw material into the country and transporting the finished products out of the country.
Indian organizations have already proved their manufacturing capabilities in the auto and engineering sector for attracting investment in high technology, defence and aerospace; however, we are yet to see any major investment. Attracting investments in these sectors and making it easier for global companies to set shop in India, is very critical to make the country a true manufacturing hub. Budget announcement in enabling this is keenly awaited.
For boosting the SME segment and to truly create a backbone of manufacturing in India, it is important that the government gives enough incentives and support to the Small and Medium Enterprises as these are the ones that will create the multiplier effect for job creation.
Labour reforms are one of the most critical factors which will enable multinational companies to set up manufacturing activities in India on a large scale. Though a lot has been said about labour reforms, a clear, and practical and truly win-win reform has not been.
Lastly, making GST a reality- Budget or budget session to bring GST to reality and roll that out as early as possible.
Though preparing budget is a tight-rope walk, Budget 2016 will perhaps be the most challenging task the Modi-led government will undertake this financial year as budget should balance political hopes with economic realities. All the people of the county have been waiting for the new government to lay down an economic roadmap for the country for "acche din".
… By CA. ABHIJIT KELKAR