NewDelhi/Nagpur: Delhi Anti-Corruption Branch (ACB) chief MK Meena, who had been at the loggerheads with the Arvind Kejriwal government, has been transferred along with 14 senior Delhi Police officials in a major reshuffle on Tuesday night.
The transfer of officials came amid the criticism of Delhi Police by opposition parties in the wake of the JNU incident and alleged inaction by the police during the assault on journalists at Patiala House court on Monday.
As per the transfer order, Meena, who had incurred the wrath of the Aam Aadmi Party government over a number of controversial cases, has been shunted out to the Andaman and Nicobar Islands, official sources said.
Deputy Commissioner of Police (South) Prem Nath, who is handling a number of high-profile cases, including the Sunanda Pushkar death case, has been shifted to Mizoram.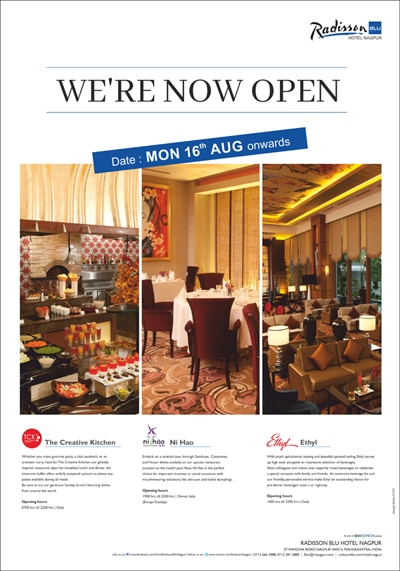 While Joint Commissioner of Police (Central range) S K Gautam has been transferred to Puducherry, Special Commissioner of Police (Traffic) Muktesh Chander has been moved to Goa, sources said.
Another Joint Commissioner rank official, T S Luthra, who was posted in the security unit, has been shifted to Chandigarh.
Meanwhile, 1986-batch IPS officer, T N Mohan, who is presently posted at Goa, is supposed to join as a Special Commissioner here replacing Chander. The other top slots will be occupied by R P Upadhay, presently posted at Chandigarh, Praween Rajan, presently at Pondicherry, and V Renganathan, presently serving at Goa. The order also states that Gautam and Rajan's transfers shall be put on hold until the conclusion of the general elections at Pondicherry, sources said.
The others to be transferred out of Delhi are all DCP rank officials which include S N Mossobi, Shweta Chauhan, B K Yadav, Chandan Chaudhary, Ghanshyam Bansal, Usha Rangnani, Pranav Tayal, S K Sain and the present additional DCP of New Delhi district Deepak Gauri.
The officers who have been shifted to Delhi include Esha Pandey, Rajiv Ranjan, R P Meena (to join by September after completion of three years tenure at Mizoram), Rajneesh Gupta, Devender Arya and Vijayanta Arya (both to join by August after competion of their respective tenure in Arunachal Pradesh), sources added.