Nagpur Today.
A well designed concept by Director VikashKhurana finds its roots yet again through the Stagecraft 'Adda', as the stage lovers make a display of fine talents through their play.
Fourplays staged were humorous, hilarious and perked up. These one act comedies as a droll amused the spectators. The initial one 'Mughlon Ne SaltanatBakksh Di' tickled the audience to laughter by enacting various aspects of multinational sales in Indian Market. On the other hand, the second act 'Business As Usual' underlined the tensions of a business person (here an owner of an advertising agency), and how these problems take a funny turns.
The other two being 'Marriage Proposal' and 'HasnaManaHai'grabbedaudience's attention and praises in their own unique manner. The former, as the name suggests highlighted fun aspects during a marriage proposal, while the later totally repelled its title through its storyline.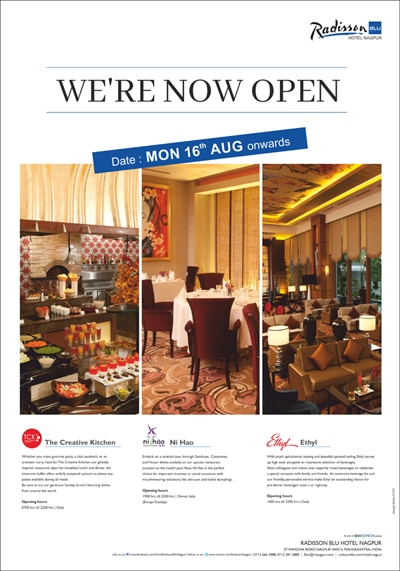 All the four plays directed by RupeshPawar, Anuj Hamilton, RJ Rocky and VarunVij respectively got eulogized greatly at the venue, with Stagecraft Adda serving as a platform for young people and new actors to direct and bring up their own stories.
PICS BY : Amol Gajbhiye