Nagpur: Tathagat Gautam Buddha is not a means of achieving salvation, but is a guide to lead life. He tried to build society based on his logic, which still is relevent.
The movement to help about 1 crore people accept Buddha Dhamma by 2020 has been launched, said litterateur and social worker Laxman Mane.
Mane was delivering Dr Babasaheb Ambedkar Memorial lecture on Buddha Dhamma movement in 21st century, here.
The lecture was organised by Post-graduate Department of Dr Ambedkar Thoughts of RTM Nagpur University.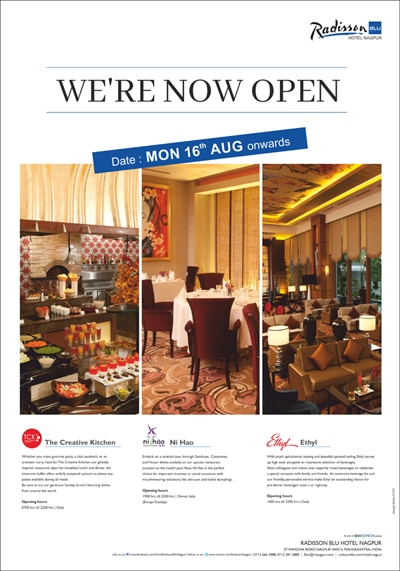 Vice-Chancellor of the University Dr S P Kane was in the chair. Registrar Puranchandra Meshram, Head of the Department Dr Pradeep Aglave were seated on the dais.
Buddha Dhamma, which is based on work culture, is being sidelined today. Some vested interests are trying to label it as narrow thought, which should be countered.
The world needs society based on the thoughts of Buddha, Mane stated. Buddha dhamma has defied the concept of idols and temples and religious rituals, which today is gaining prominence. Mane said that such efforts should be opposed to establish society as dreamt by Lord Buddha and Dr Ambedkar.
Dr Kane felicitated Mane by offering a memento.
Dr Aglave made the introductory remarks. Dr Ramesh Shambharkar conducted the proceedings. Dr Shankar Khobragade proposed a vote of thanks.
Dr Yashvant Manohar, Nagesh Chaudhari, Prof Ashok Godghate were prominent among those present on the occasion.