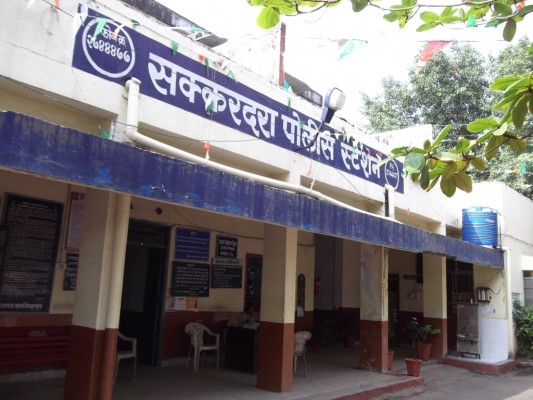 Nagpur News: In another horrifying incident in the city, a middle- aged man was mercilessly stabbed and beaten to death when he got caught in a revenge fight between his friend and two other men. The accused, both in their twenties, had picked up a fight with one man but ended up smashing another man's head instead.
Forty two year old Naushad Khan, a resident of Ganjipeth, got caught in a brawl that originated between his friend, 52 year old Kabrastan Chowk (Nandanvan) resident Shah Gazi alias Kesar Ahmed Khan and Ahmed Khan's long- time foes Baksh Mehboob Baksh (25) a resident of Ganjipeth and Zakir Baksh Mehboob Baksh (25) a resident near Aulia Nagar Masjid. The fight got more and more violent, and Naushad Khan received deep, serious stab wounds on his chest. The two accused also smashed his head.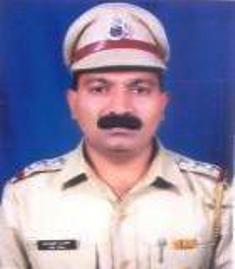 On the basis of Ahmed Khan's complaint, Kalamna Police have registered a complaint under sections 302, 506 B, 34 and 425. Both the accused have been arrested. Further updates are awaited, as the victim is also reported to have had a heavy criminal record.
Kalamna Police Inspector Appasaheb Lengde, when contacted, confirmed the murder and also informed that Police Inspector Sonawne has been put in charge of the case. Further investigations are underway.