Nagpur: Two brothers connived to be a part of big heist plan and rogued the bank into their trick. The twosome cheated the bank by withdrawing a loan of Rs 1.3 crores on the basis of fake documents. When the bank officer Dattatray came to know of this notorious plan, he lodged complaint against both the brothers – Vijendra Murkute and Nilesh Murkute, at Kotwali police station.
Police sources said Murkute brothers got the fake registry done in the name of dummy person, at Registrar Office in Mahal, during the period from June 2014 to November 19, 2015. The accused faked themselves as owners and appeared in the bank in place of real owner.
The fake registry was then kept mortgaged against loan of Rs 1.3 crore drawn from Arvind Sahakari Bank located in Central Avenue here.
Later when the bank authorities got a whiff of their plan, they were quick to lodge a case of fraud against both the erring brothers.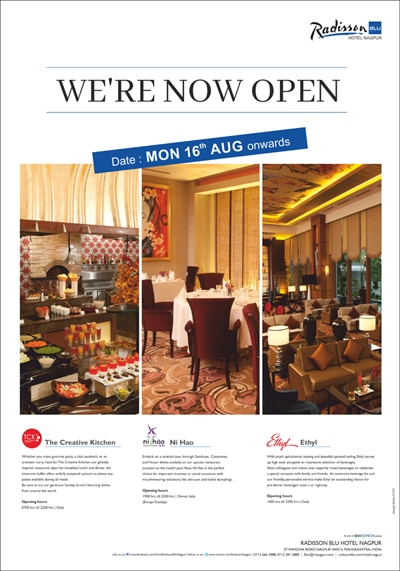 Kotwali police is further investigating the matter.