Nagpur: In a bizarre turn of events, brother of a man emerged the mastermind of a Rs 7 lakh theft at his own house. The accused and his juvenile accomplice have been arrested in this connection.
The victim, Shahzad Ahmed Sheikh (35), resident of Hasanbagh, along with his elder sister Ajijabi Maqsud Ahmed, had gone to Surat (Gujarat) for some domestic work in the month of October 2015. Shahzad has asked his younger sister to look after the house. Meanwhile, a burglary took place at Shahzad's house in which cash of Rs 4.80 lakh and jewellery valued at Rs 2.65 lakh were stolen. When Shahzad returned to Nagpur he had lodged a complaint with Nandanvan police in this regard.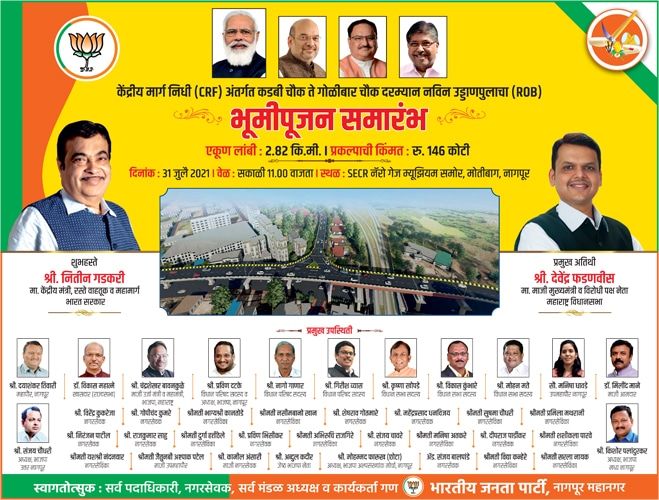 Police Constable Kishore Malokar and his team, under the guidance of higher officials, mounted an in-depth investigation into the theft. During the investigation, Constable Malokar and his team came to know that the accused Izaz Ahmed Sheikh Ahmed, brother of Shazad, with the help of a juvenile accomplice, both residents of Chandni Chowk, Hasanbagh, had burgled the house and stolen the booty from a steel almirah and a suitcase.
Both the accused were arrested and cash of Rs 1.50 lakh and gold ornaments worth Rs 1.53 lakh (total Rs 3.03 lakh) were recovered from them.
Further investigation is underway.